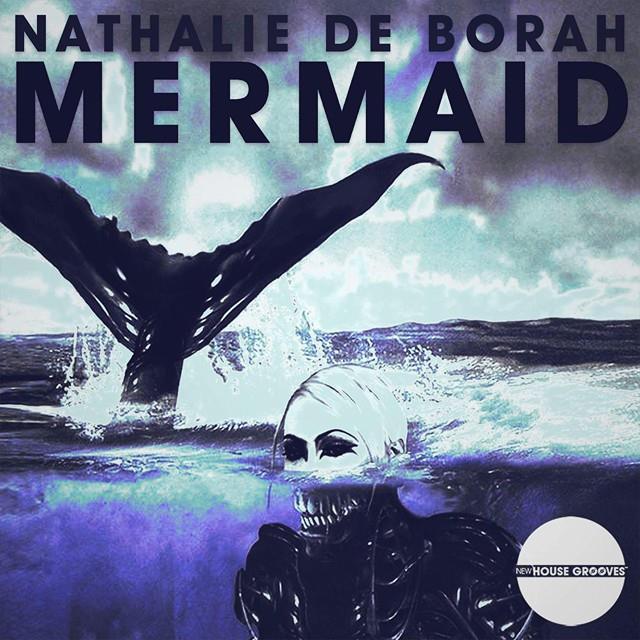 Nathalie De Borah - Mermaid
Westbury, New York, June 2016 —
NewHOUSE GROOVES is excited to announce the new single by German DJ and producer Nathalie De Borah entitled "Mermaid" will be making a splash June 27th. "Mermaid" marks Nathalie De Borah's second release on NewHOUSE GROOVES.
Back in March, Nathalie released her first brilliantly dark and intimate single on NewHOUSE GROOVES "Un Soldat" following her multiple appearances in Miami during Miami Music Week.
"Mermaid" musically mirrors Nathalie's unique individual sound— a mixture of pumping, progressive grooves, strong builds, and spacey synths that pull you into a hypnotic state you get lost in.
With residencies at Poison Club/Dusseldorf (Germany), Nathalie has managed to embed her own unique style and sound both as a DJ and producer, with many successful tracks on an extensive list of labels which include Techno Terror Records, Teksession and We Are Darkness.
Her passion for electronic music and her many appearances at legendary events such as Mayday, Nature One and even creating her own innovative series of events called Trust In Techno, has helped her become one of techno's most successful female DJ's.
Her new single "Mermaid" will be released on Monday, June 27th on Beatport.
Be sure to follow her on Facebook and Soundcloud.
Here is Nathalie De Borah's new single Mermaid.