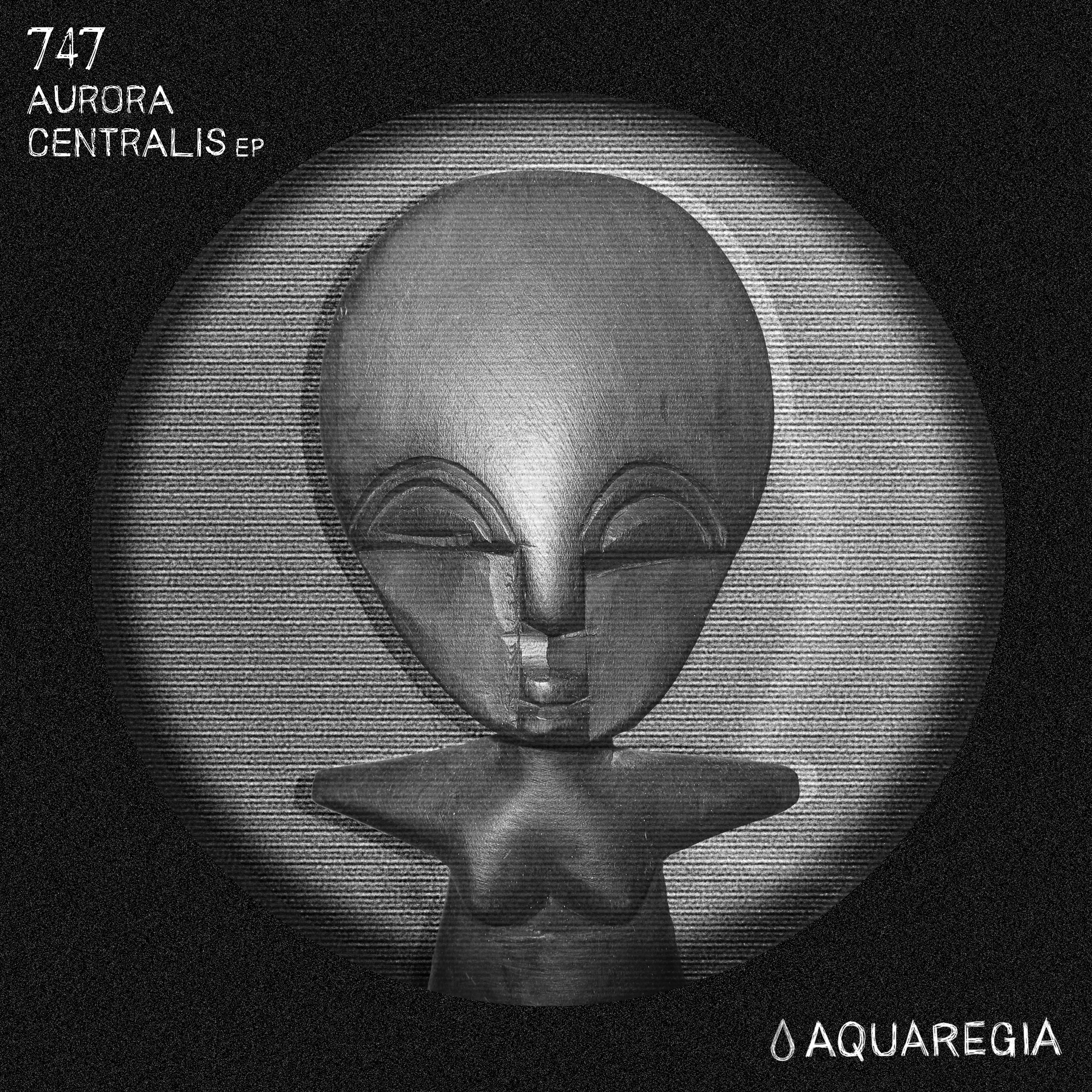 747 - Aurora Centralis EP
Canadian techno label Aquaregia looks to Vancouver artist 747 for its next thrilling EP as he serves up a trio of top tracks that showcase his fine acid styles once more.
747 has been producing since he was 16 years of age and has already released on this label to great acclaim. Fascinated by the world of synthesis and sound design he is obsessed with a filter resonance's delicate balance between flat and harsh, and that shows in the many textures he relies upon here.
Inspired by the different personalities of the Roland TB-303 – from robotic, alien communications to natural, voice-like melodies—The Aurora Centralis EP teleports us to a cosmic dream-state from the off.
A surreal electronic vocal levitates us into a reverie on the title track, which is seven minutes of serene and smooth techno. Of course a gurgling acid line also characterises this most classy of cuts and is sure to send 'floors wild.
Continuing the excursion in great style, 'Tenke' takes us on a deeper, darker trip with hulking great kicks powering us along. Cosmic sound designs peel off the groove and this time the acid line is meandering and thoughtful as it unravels over the drums.
Last of all, 'Night Passage's' gentle allure and buoyant and disorienting trance like feel lends the track a weightlessness that is absorbing and soothing in equal measure.
This is a heady and emotive acid techno EP that offers plenty to love for fans of supple and subtle sounds.
Tracklist:
1. Aurora Centralis
2. Tenke
3. Night Passage