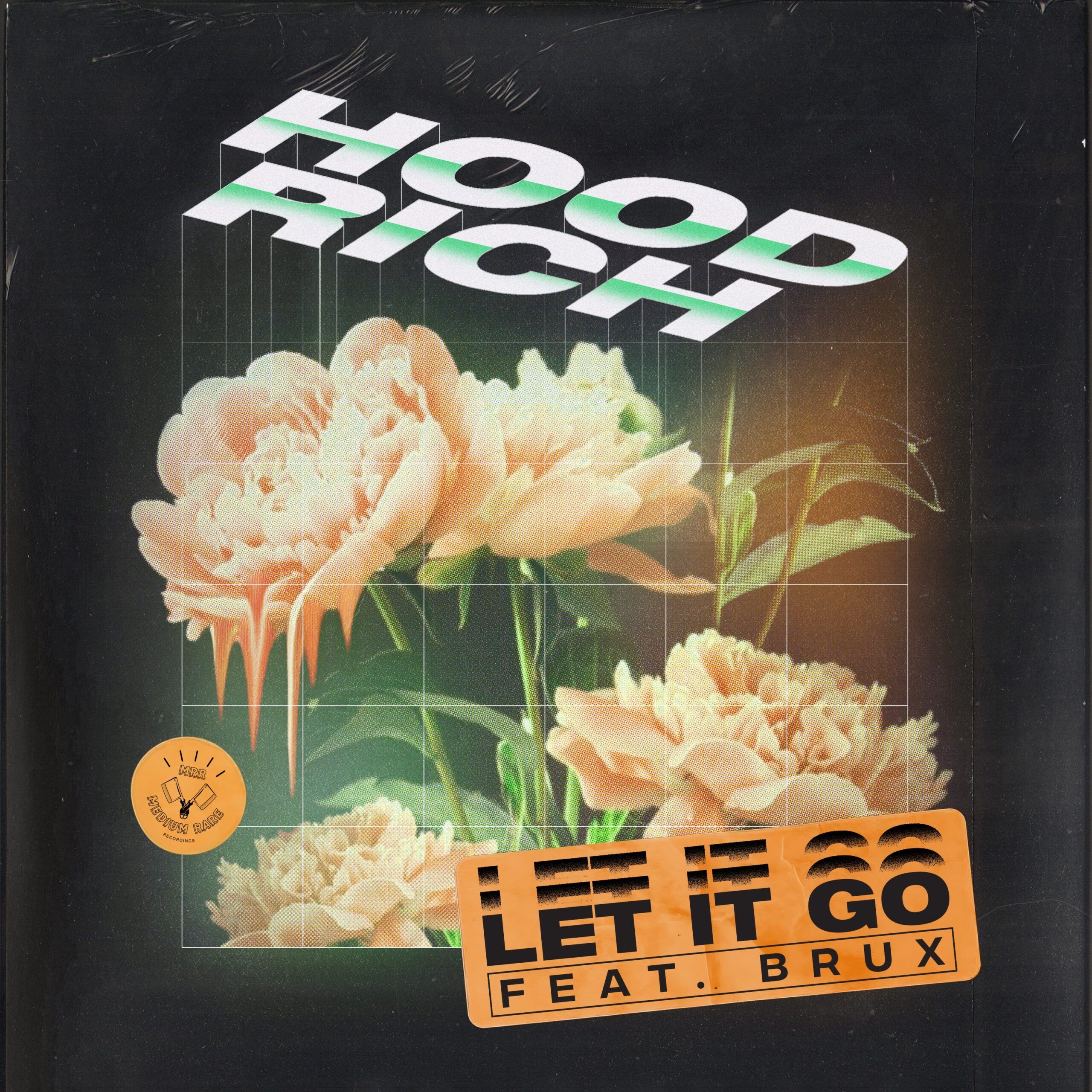 Australia's Hood Rich Delivers New Single 'Let It Go ft. BRUX'
Australian producer Hood Rich has been hard at work in the studio after his recent Country Club, Psycho Disco! and This Ain't Bristol releases. Performing at notable venues throughout his homeland, including Chinese Laundry in Sydney and Tramp in Melbourne, he's seen a large amount of support from his peers. Hood Rich now returns to Medium Rare Recordings with 'Let It Go', featuring Sydney-based BRUX, now streaming on all platforms.
Hood Rich continues to define his sound with the release of 'Let It Go', utilizing pitched and filtered vocals coupled with heavy brooding synths. Both a club weapon, and radio ready smash, the track is sure to infiltrate the airwaves over the coming months. His last release on MRR, 'Magic Carpet' set a standard for a Hood Rich heater and did proper damage on dancefloors, playlists and charts worldwide, and 'Let It Go' is now set to do the same!!
STREAM/DOWNLOAD: HOOD RICH – MAGIC CARPET [MRR]
STREAM/DOWNLOAD: HOOD RICH- THAT'S RIGHT
[COUNTRY CLUB DISCO]
In addition to a summer packed full of releases, Hood Rich made an appearance on Dr. Fresch's 'The Prescription' radio and gave Kyle Watson's 'Sides' a new spin with fellow Australian Stace Cadet. This house music powerhouse is showing no sign of slowing down, with over five releases this summer alone. Catch Hood Rich on tour via the dates below, and follow his socials to keep up to date on his latest releases.
'LET IT GO' TOUR DATES
05/10/19: MUSHROOM VALLEY – AIRLIE BEACH, AU
12/10/19: OTHERWISE – TOWNSVILLE, AU
19/10/19: CHINESE LAUNDRY – SYDNEY, AU
26/10/19: ELECTRIC CIRCUS – ADELAIDE, AU
02/11/19: HEYDAY – WOLLONGONG, AU
16/11/19: FLICKERY – MACKAY, AU