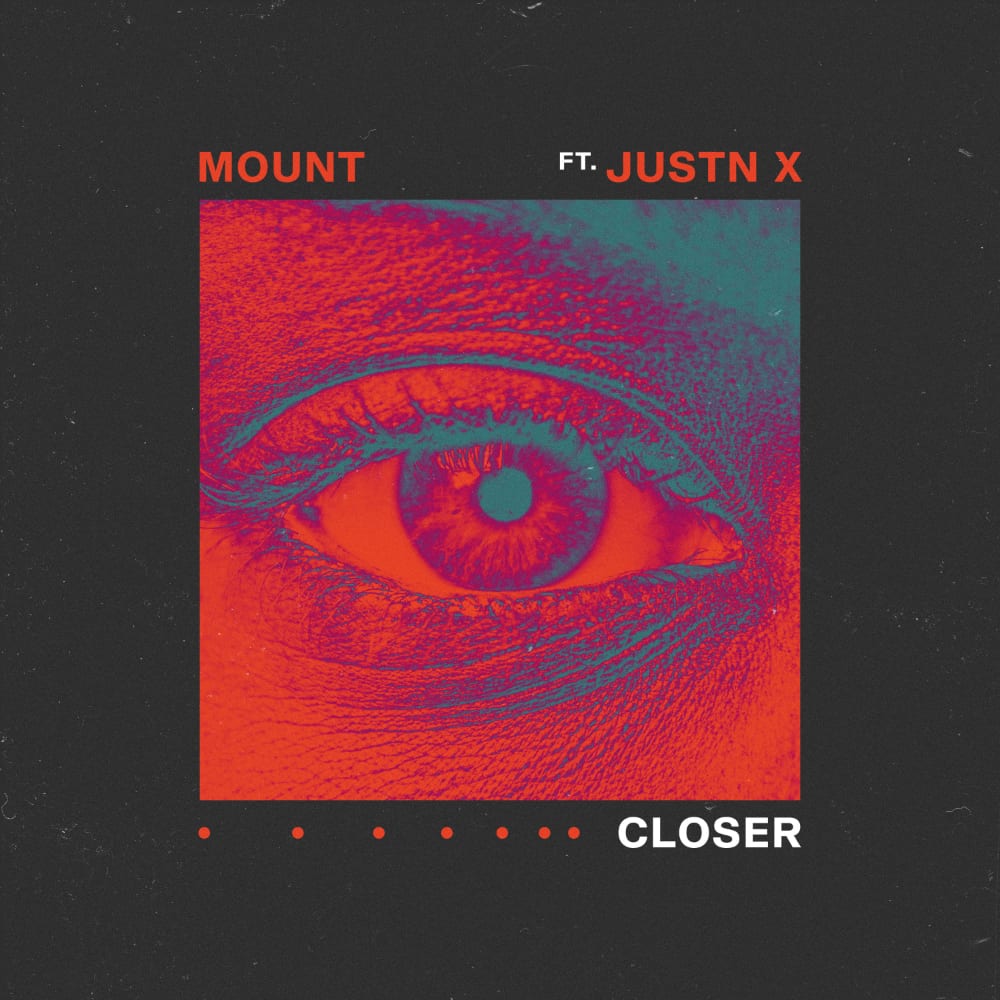 Austrian DJ/producer MOUNT returns with 'Closer' – feat. JUSTN X
Revered artist MOUNT returns, this time it's the turn of 'Closer' to take centre stage – featuring the vocal talent of JUSTN X
No stranger to success & with a strong international fanbase, MOUNT returns hot off the back of his last collaboration & hit remake of 'Venus'.
MOUNT commented recently, on his new single 'Closer':
"When JUSTN X sent me the topline, I immediately started producing the song. I really wanted this track to feature my initial sounds when I started making music and I think I succeeded finding my roots here again. With this song I hope to reach all my fans who supported me from the very beginning. But also, all the others who joined along the way and who find happiness in my music every day"
Hold tight, as MOUNT touches back down with, 'Closer' ft. JUSTN X – delivering another stand out track, set to light up a multitude of airwaves around the world.
Connect with MOUNT:
www.instagram.com/mountmusic
www.soundcloud.com/mountxvie
www.facebook.com/mountxvie
www.youtube.com/user/mountxvie