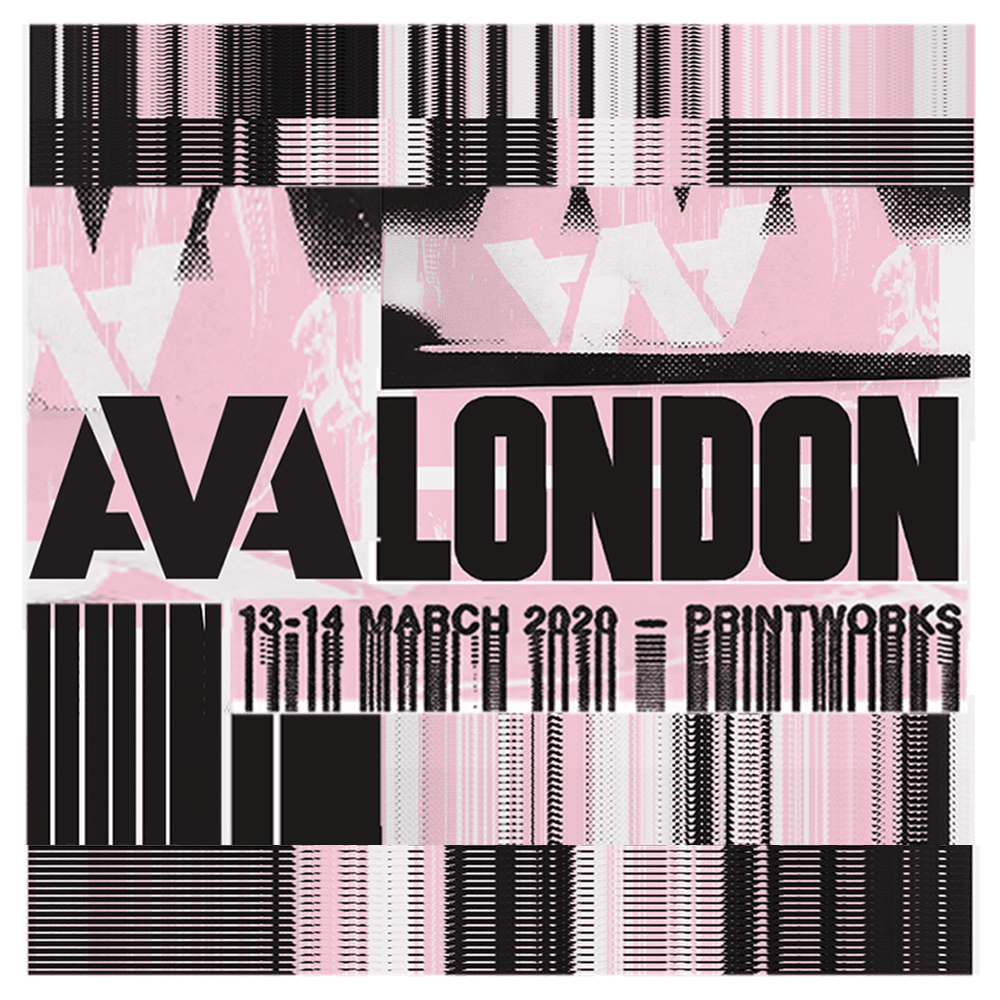 AVA Conference Appoints Richard Zijlma to Help With 2020 Conference Output
AVA Conference Welcomes Richard Zijlma
After 23 years working with ADE, Richard has grown what is one of the most respected electronic music & arts events in the world. 
Over 6 years, AVA have become known for their willingness to push boundaries in Electronic Music, Visual Art, AV & Technology through a conference, collaboration, conversation. Key themes of the London conference are Industry Insight, AV, Sustainability and Production, Streaming & Sharing with leading thinkers, innovators, and music brands all contributing to space for learning, innovation and development.
For this years edition the team behind AVA will be included with former ADE director Richard Zijlma, helping to shape the AVA conference. Richard's experience will provide invaluable insight to the AVA team, starting with their London event in March.