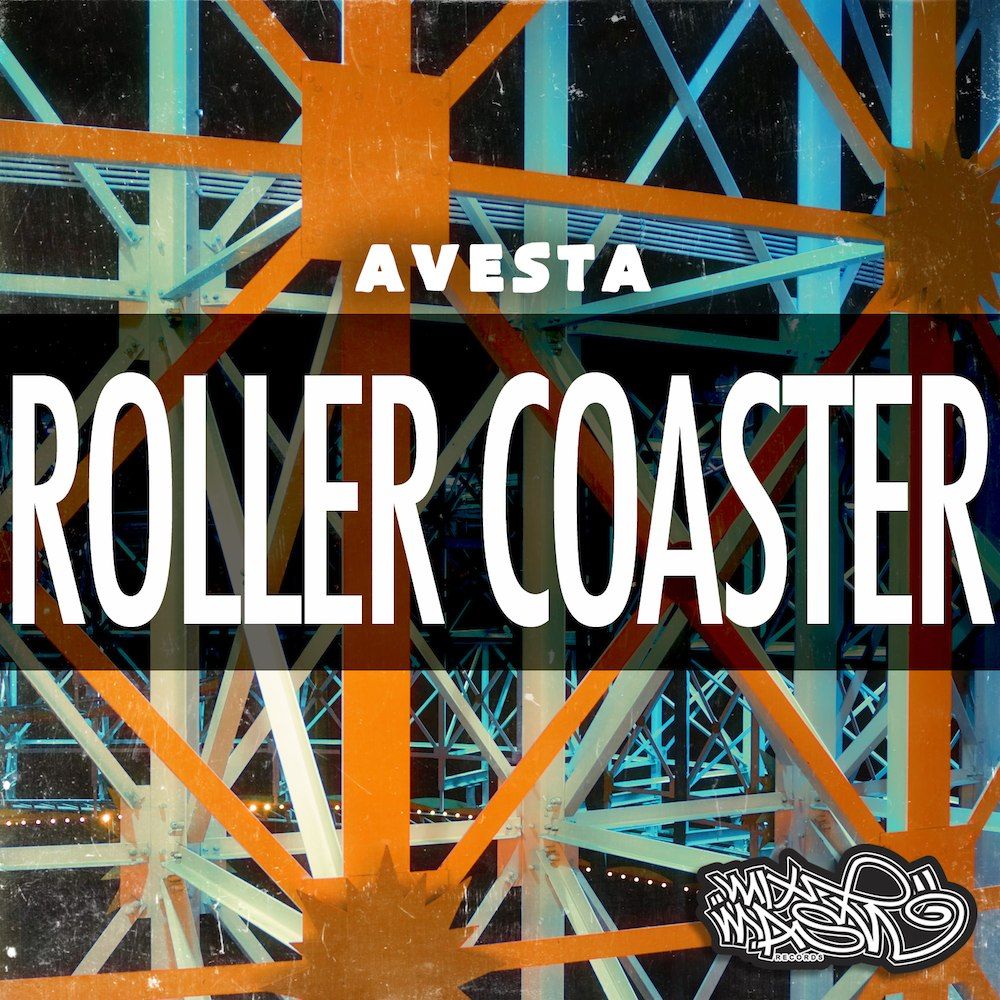 Avesta – Roller Coaster (Mixmash)
Next up on Mixmash is Swiss producer Avesta with 'Roller Coaster,' out on May 5th 2014.
Fast and fierce, with intense highs and lows, 'Roller Coaster' takes you on a musical journey featuring ups, downs and energetic vocals that will leave you screaming, 'speed up, go high!' right to the end of the track.
Everything began after Avesta aka Farshid Abdi recognised that the only thing he was interested in when he entered clubs was the music. From there came the desire to captivate a crowd and take them on a musical journey, influencing their feelings with his sound.
Learning the art of production without any help, Avesta created his own unique style, always with the intention of perfection as the end result.
Supported by the likes of David Guetta, Tiësto, Kaskade, Eddie Halliwell, Hardwell, and Nicky Romero to name a few, Avesta stands out as hot new talent within the music community, and is definitely one to watch in the future.
For more information on Mixmash see below:
http://www.mixmashrecords.com/
https://www.facebook.com/MixmashRecords
https://soundcloud.com/mixmash-records
For more information on Avesta see below:
https://soundcloud.com/avesta
https://twitter.com/AvestaLive
http://djavesta.com