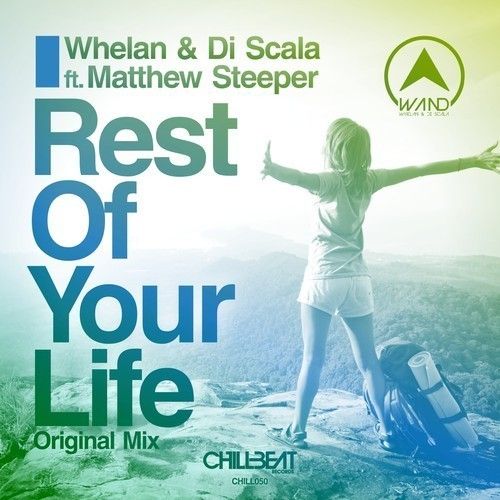 Whelan & Di Scala – Rest Of Your Life
As two of the busiest producers in the UK right now, Whelan & Di Scala are names synonymous with bona fide dancefloor weapons. Their release with Sebastian Drums, 'Here I Come' received incredible support by the Swedish House Mafia on their farewell tour, was dropped by the likes of Axwell, Calvin Harris and Gareth Emery, and their forthcoming track, marked as ChillBeat Records' momentous 50th release, looks set to continue their unparalleled winning streak.
'Rest Of Your Life' featuring Matthew Steeper has all the hallmarks to become one of the Summer's biggest tracks. With haunting vocals and a hook that'll drag you to the dancefloor , 'Rest Of Your Life' will be landing just in time for festival season and marks the next day in the lives of both ChillBeat and Whelan & Di Scala. Keep your eyes and ears on this monster release when it finally drops May 26th exclusively on Beatport .
For more:
https://twitter.com/Whelan_DiScala
https://soundcloud.com/chillbeatrecords
https://www.facebook.com/pages/Whelan-Di-Scala/139486882625
https://www.facebook.com/pages/ChillBeat-Records/303864303038704