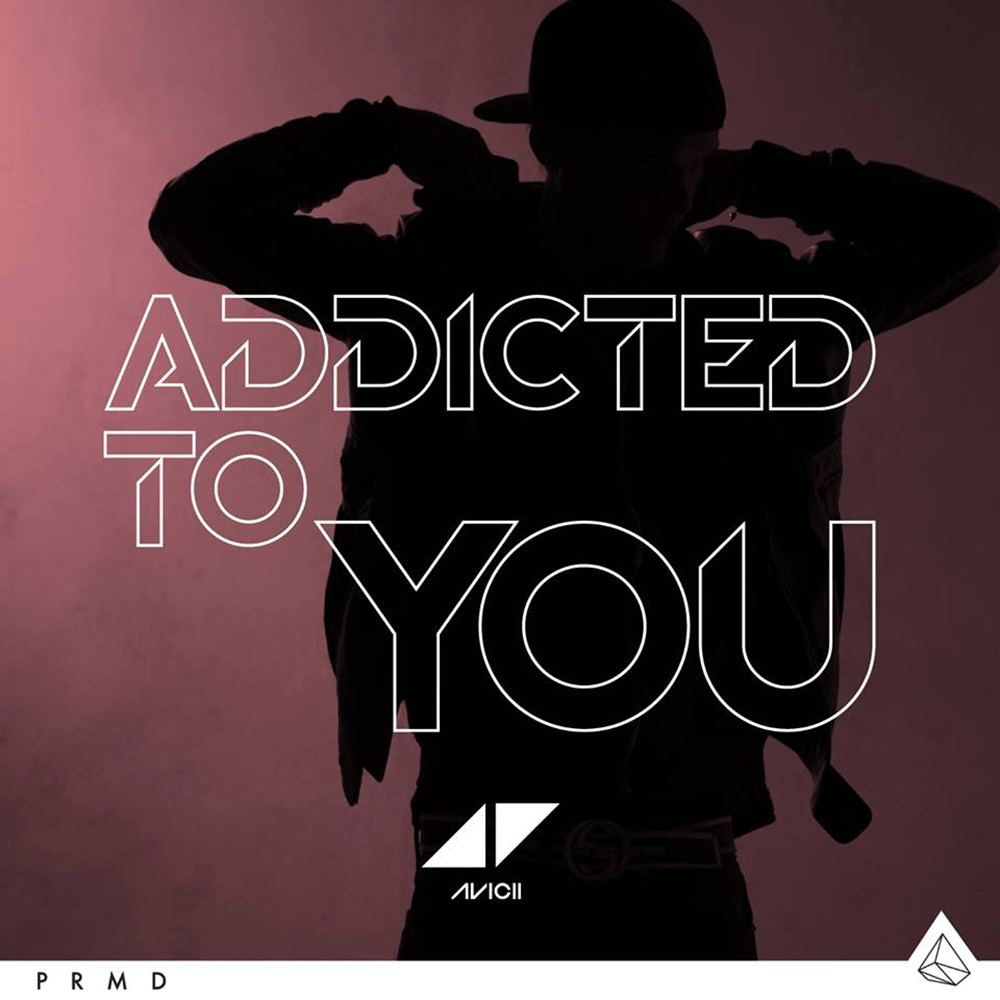 Avicii – Addicted To You
World-renowned Grammy winning DJ & producer David Guetta has given Avicii's forthcoming new single 'Addicted To You' a bold and exclusive new club rework and to celebrate they've launched the fun new facebook app 'Addicted to Who?', produced by At Night Studios.
In keeping with the theme of the track, the app will use your Facebook information to inform you and your friends who your digital addiction is, complete with a video and photo montage to the tune of 'Addicted To You'.
Precision-engineered for the dance floor, expect this to be one of the year's biggest club remixes. The original track showcases Avicii's soulful capabilities and builds upon his remarkable penchant for blending both acoustic and electronic elements and now Guetta opts for a complete club overhaul, deploying a charging, bass-heavy outlook right from the off. Only pausing for breath to accommodate Audra Mae's stunning vocal, Guetta fuses thumping basslines and huge, rip-roaring synth lines to incredibly potent effect, transforming Avicii's original into a brooding club smash.
For more information on Avicii, please visit:
http://www.avicii.com/
https://www.facebook.com/avicii
https://twitter.com/Avicii
https://soundcloud.com/aviciiofficial
To find out more information on David Guetta, please visit:
www.davidguetta.com/
https://www.facebook.com/DavidGuetta
https://twitter.com/davidguetta
https://soundcloud.com/davidguetta .