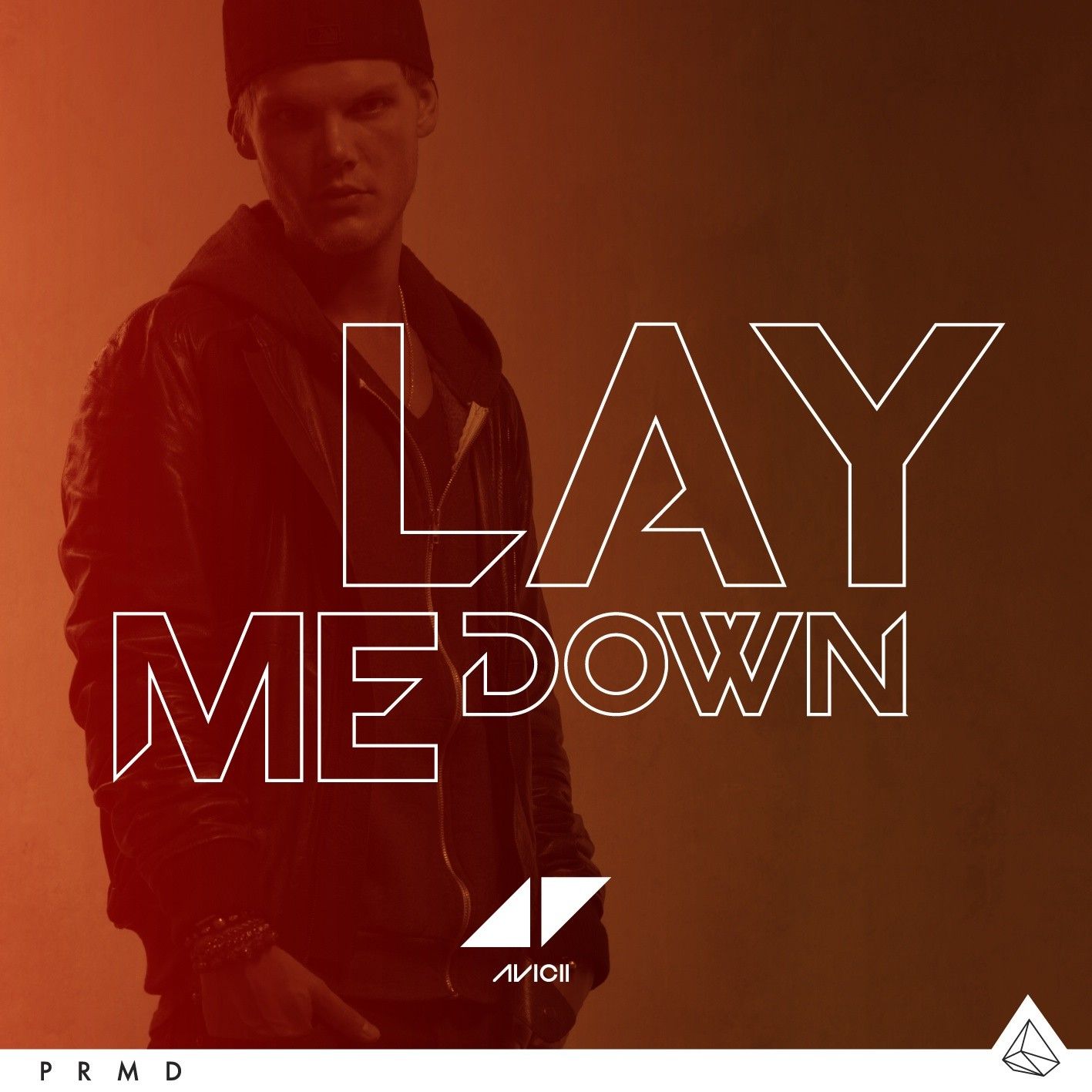 .Avicii – Lay Me Down
Chart-topping dance music phenomenon Avicii is set to release the fifth incredible single from his critically acclaimed album, 'True'. Already boasting the fastest selling single of 2013 in 'Wake Me Up!', which also charted at number 1 in a mammoth 84 territories, as well as top 10 follow singles 'You Make Me' and 'Hey Brother', 'True' confirmed Avicii's status as one of dance music's truly global stars.
Scheduled for release on May 16th and with an exclusive new lyric video in the making, 'Lay Me Down' builds on the extraordinary fusion of both acoustic and electronic instrumentation that Avicii has made his hallmark. Underpinned by infectious, accelerated disco rhythms and a powerful, anthemic vocal chorus, it's wonderfully balanced, feel-good club music surely destined for the top of the charts.
'True' is available to buy on iTunes now: http://smarturl.it/TrueAVICII
PRMD Records:
PRMD Records (pronounced pyramid) is the newly launched independent record label behind emerging artists Cazzette as well as global icon Avicii. Based in Sweden, PRMD Records' primary focus is on releasing electronic music. It also has a string of recording studios and video production facilities to help develop its talent. With a strategy of creating innovative campaigns and taking the music to the fans first before the market, PRMD has already grown into a label with a forward thinking reputation. To date it has executed the successful worldwide campaigns of both Cazzette's 'Eject' album and Avicii's debut album 'True'.
For more info on Avicii, please visit:
http://www.avicii.com/
https://www.facebook.com/avicii
https://twitter.com/Avicii
https://soundcloud.com/aviciiofficial