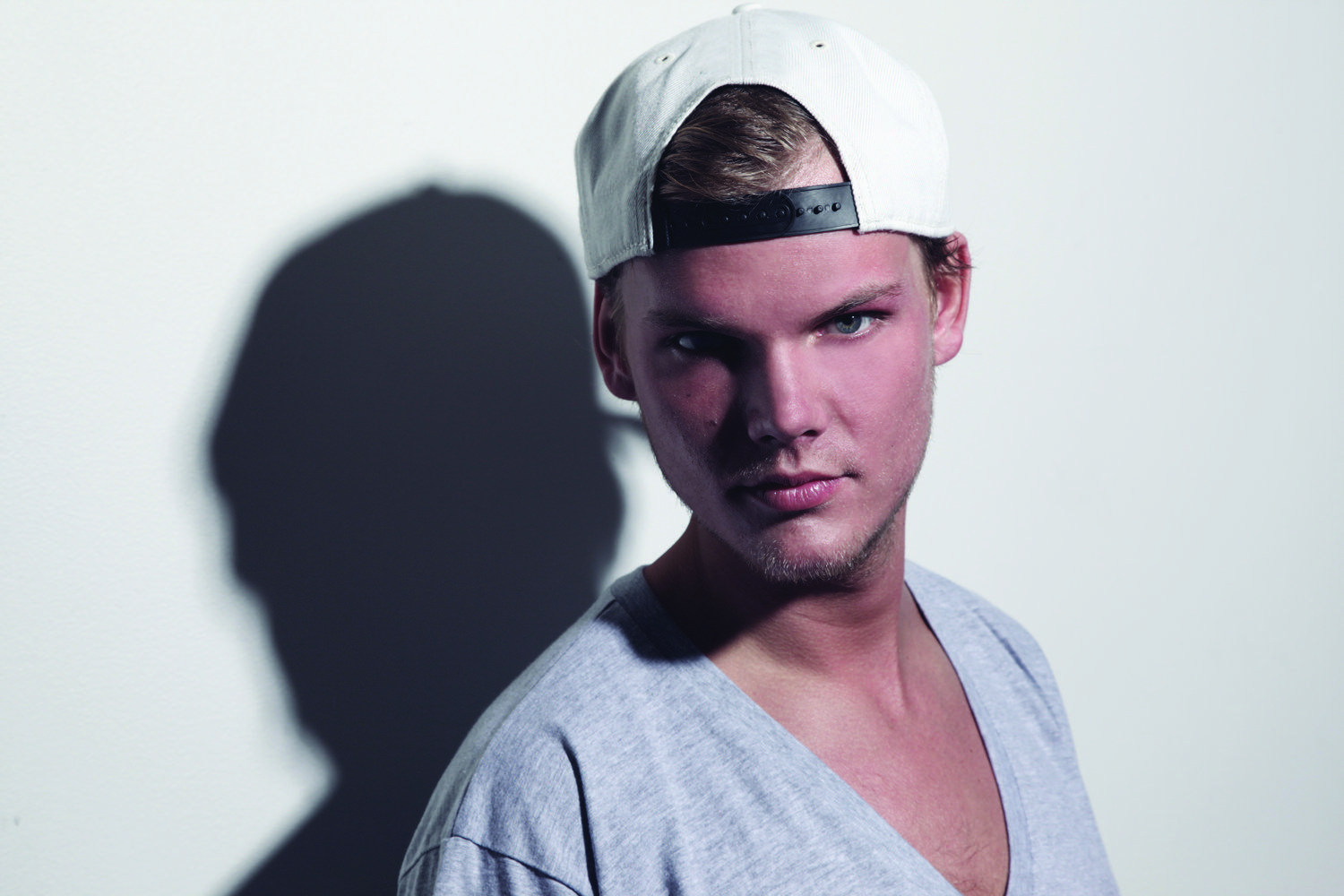 Avicii the most Shazamed electronic artist of 2013
Today Shazam has released its figures for the highest ranking artists and songs of this year, alongside its annual predictions of artists that it expects will break during the coming year, with Avicii adding a number of accolades to an already extensive list of impressive firsts in 2013.
Amassing a huge 26.5 million Shazams globally over the course of this year, Avicii is the most Shazamed electronic artist in the world in 2013 and the second most Shazamed artist overall. This ranks him above the likes of Rihanna, Daft Punk and Justin Timberlake, who all feature in the Top 10.
'Wake Me Up!', the first single to be taken from his debut album 'True', ranks as the second most Shazamed song in the world after 'Blurred Lines' with 14.7 million Shazams, ranking #1 in the UK and #2 in Australia, Italy and Spain as well as #4 in the US.
Avicii is set to release his latest single 'Hey Brother' on 23rd December, which he will follow by embarking on an extensive series of 'True Tour' dates at the start of 2014.
About Shazam:
Shazam is the world's leading media engagement company with more than 400 million people in 200 countries and adding another 10 million new users each month. With the industry's unlimited fastest tagging in the Free and premium Encore Apps on iOS and Android devices, Shazam is the best way for people to discover, explore, buy, and share more music, TV shows and branded content they love.
For further information about Shazam Entertainment visit www.shazam.com and @ShazamNews