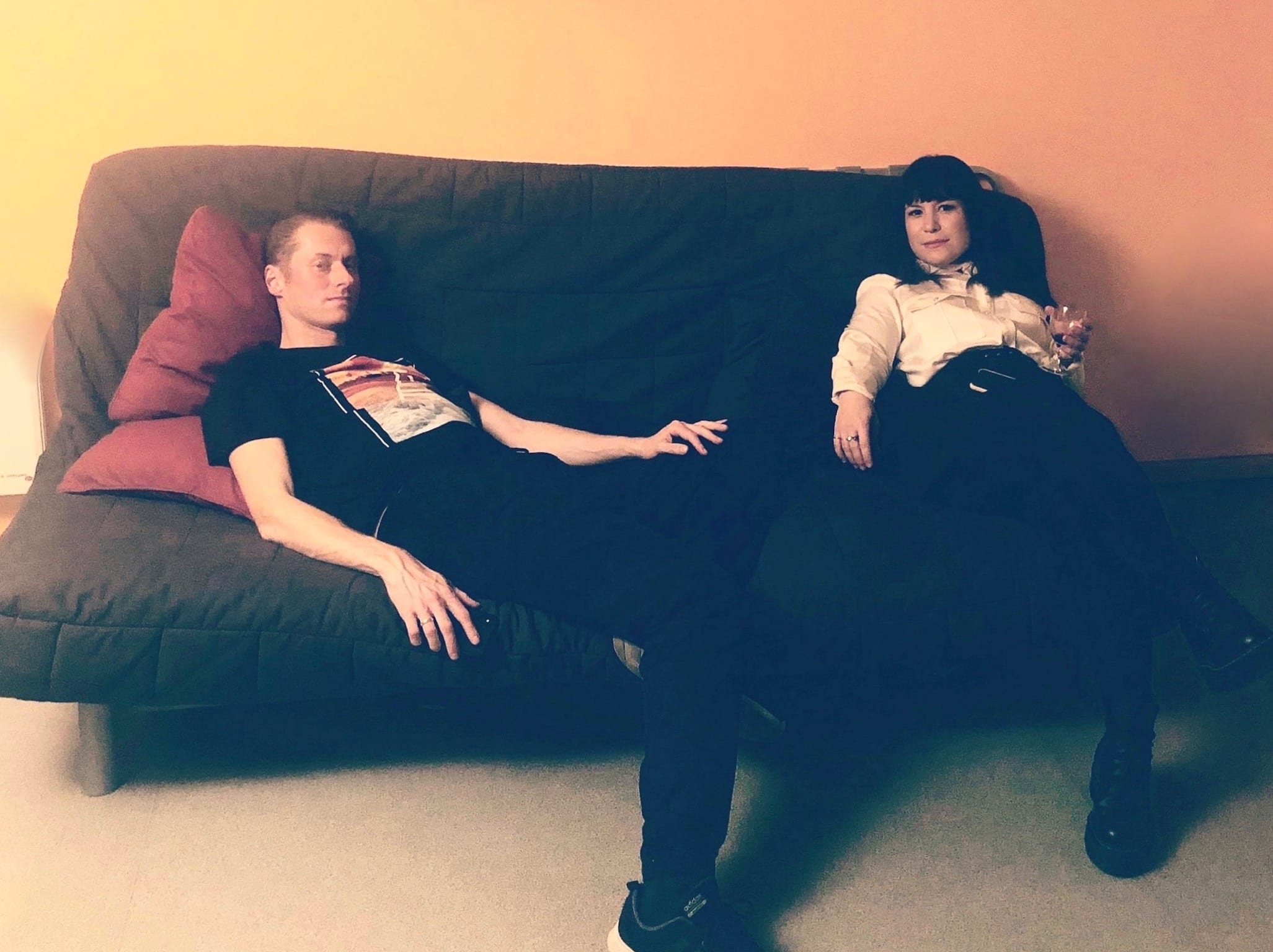 AyOwA drop beguiling new single 'First Frost'
AyOwA's new single First Frost marks the band's first release in English. The single proceeds the coming debut album Amoeba (September 2020).
Since the beginning, the duo has been synonymous with evocative electronic compositions, consisting of Hannah Schneider's spheric vocals and Nicolai Kornerup's significant synth productions. After extensive touring around Europe, the new music has come to life, passing frosty country roads, dark lakes and broken hearts. With First Frost they channel their mutual love of subtle dark pop songs and electronic soundscapes.
The song First Frost is about a couple who has experienced their whole life, and towards the end sets out in the first winter frost to disappear together. It is the sound of a lasting pact, of infinite love and strength. A sound of crackling snow under your feet, and of clarity of the heart.
In September 2018, the duo released their 2nd EP Farvel – a powerful selection of songs about light and dark, break ups and new life. In the autumn of '18, AyOwA supported Faroese artist Eivør on her European tour. With 14 shows in Poland, Germany, Switzerland, Austria, France, Bulgaria and UK and two more showcases in London in Aug. 2018 on a Notting Hill Arts Club, the duo has expanded its audience beyond the country's borders.