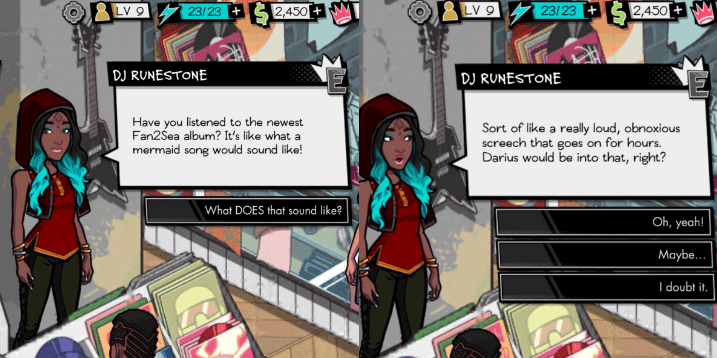 AZEALIA BANKS BLASTS NICKI MINAJ: STOP CALLING YOURSELF THE QUEEN OF RAP
Azealia Banks is back at it again attacking other artists on social media.
The Harlem-raised entertainer had some choice words for fellow New Yorker Nicki Minaj via Facebook.
Banks wrote:
Banks removed the message and explained why she took it down in follow-up FB posts.
"Deleting posts as I am not the same person I was two hours ago. LOL," stated Banks. "Hope you Lot got your screenshots. It's all jokes guys. Calm down and enjoy the holiday."
The initial online attack seemed to be a response to Nicki's The Empire video game supposedly dissing Banks.
There is a section the interactive game where a character mentions a "mermaid song" and an album titled Fan2Sea being "really loud, obnoxious screech that goes on for hours."
Banks has a 2012 mixtape called Fantasea which features a mermaid on the cover.
This is not the first time the two female rappers have been involved in a public spat.
The Nicki-Azealia on-again, f-again feud has gone on for years with most the negative commentary coming from Banks.