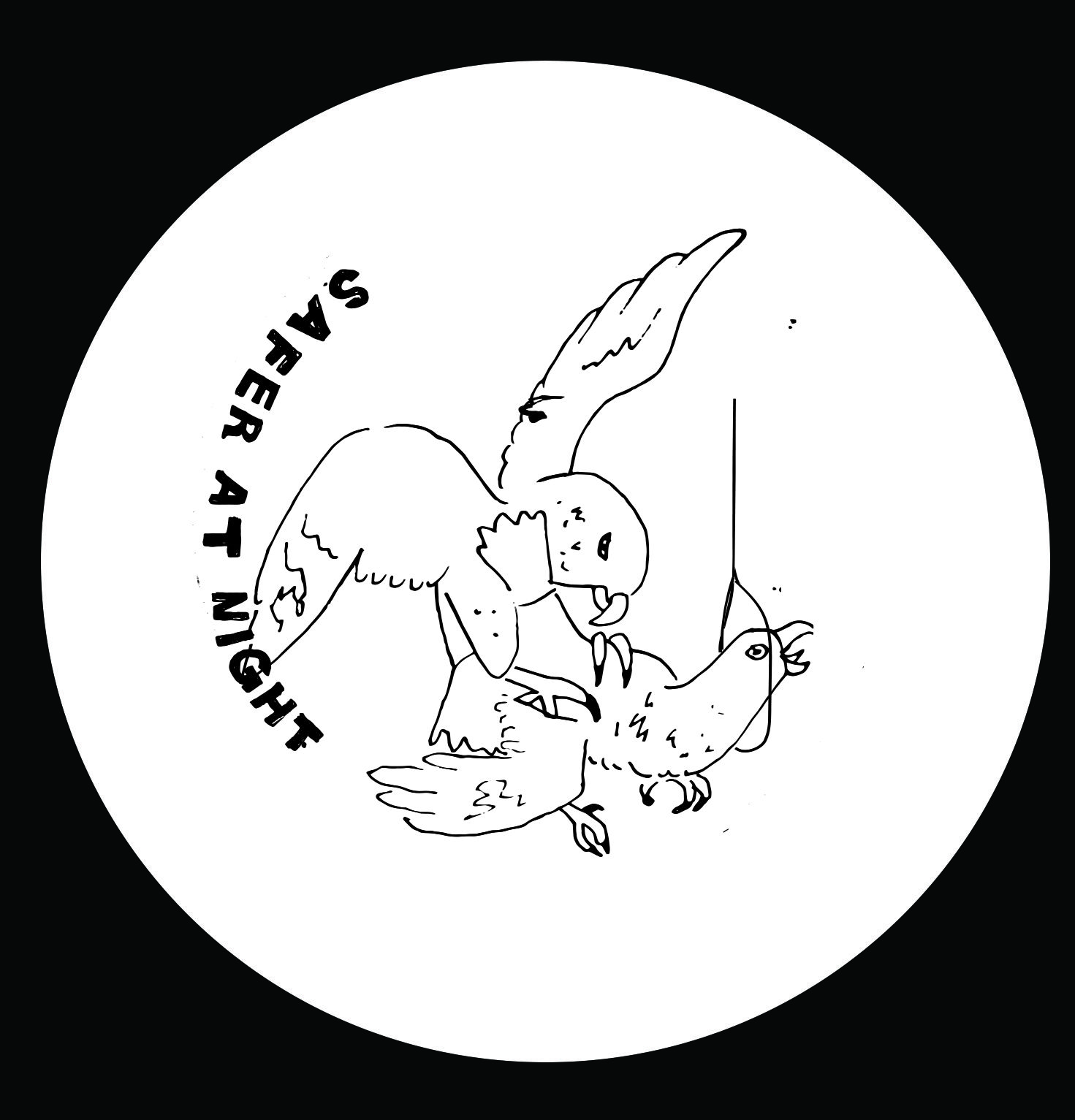 Lawrence Lee - Back Down On My Knees EP
Safer At Night co-founder Lawrence Lee continues the imprint's vinyl only series this May with 'Back Down On My Knees', comprising four original tracks from the New Yorker.
Lawrence Lee alongside Luca Venezia aka Curses has been steadily developing a name for themselves via their Safer At Night imprint over the past few years, welcoming the likes of Eli Escobar and Jägerverb onto its roster. Amongst this Lee has also made a name for himself via his New York events 'Primary' and Techno With Friends' which has seen him host the likes of Galcher Lustwerk and Kingdom amongst others.
Lawrence marks the second instalment in the labels new vinyl focused series. Up first on the package is title track 'Back Down On My Knees', a raw percussive fuelled opener employing an amalgamation of weighty drums alongside warbling drones to create an infectious dance floor focused workout. 'I'm Amazed' follows and tips the vibe over to busker field recordings and fuzzy piano lines.
Opening the flip side is 'Rubber Jam' which heads back to the dance floor with frenzied acid arpeggios and bumpy off-kilter drum programming before 'There Will Be Blood' rounds out the package with shuffled breaks, squelching synth blips and a baroquely evolving dynamic feel.
Lawrence Lee's 'Back Down On My Knees' EP is out on Safer At Night 5th May 2017.
Tracklist:
Back Down On My Knees
I'm Amazed
Rubber Jam
There Will Be Blood