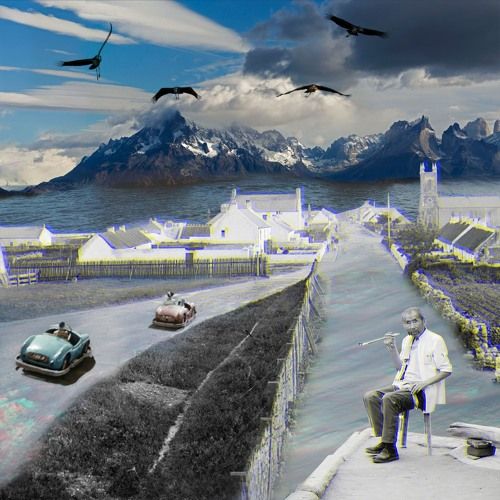 Frank Storm - Back in the City
UNUSUAL SUSPECT IBIZA resident FRANK STORM debuts the cult techno label SERIALISM RECORDS with his BACK IN THE CITY EP! Italian born rising star has been making waves and causing a stir with his non-nonsense forward thinking sound and edgy DJ sets. This release presents a superb offering supported by remixes by one of the minimal scene leading ladies – DANA RUH, and one of Poker Flat original stars and true stalwart, GUIDO SCHNEIDER.
BACK IN THE CITY keeps the vibe bouncing with a pitch bending toms that morph through the track. Deep bass gels panned percussion tools together, through this trippy piece. Up next is RAT, which dampened kick and sub drive the drum section. The track's pace is picked up by a jazzy riff and faint vocal samples that meander intermittently, making this one a sure fire for the dance floor. Track Nr 3 comes with Broquade head honcho and vinyl purist DANA RUH stepping up for remix duties. Her signature groovy dub bass style flows through the track, she chops the vocal samples and works on edits with filtered cuts and employs a trippy drone that sneaks around this number. Track 4 entitled RUNTERHL commence with a tribal and dubby feel, echoed claps and drones that set the mood, making this track a trippy minimalistic roller for the early morning crew. To finish off this non-conformant EP, GUIDO SCHNEIDER rounds things up with tight, crisp drums and a rolling bass line, pitched down murmurs and sporadic drum edits, it's another intricate yet simple bomb, ready to detonate.