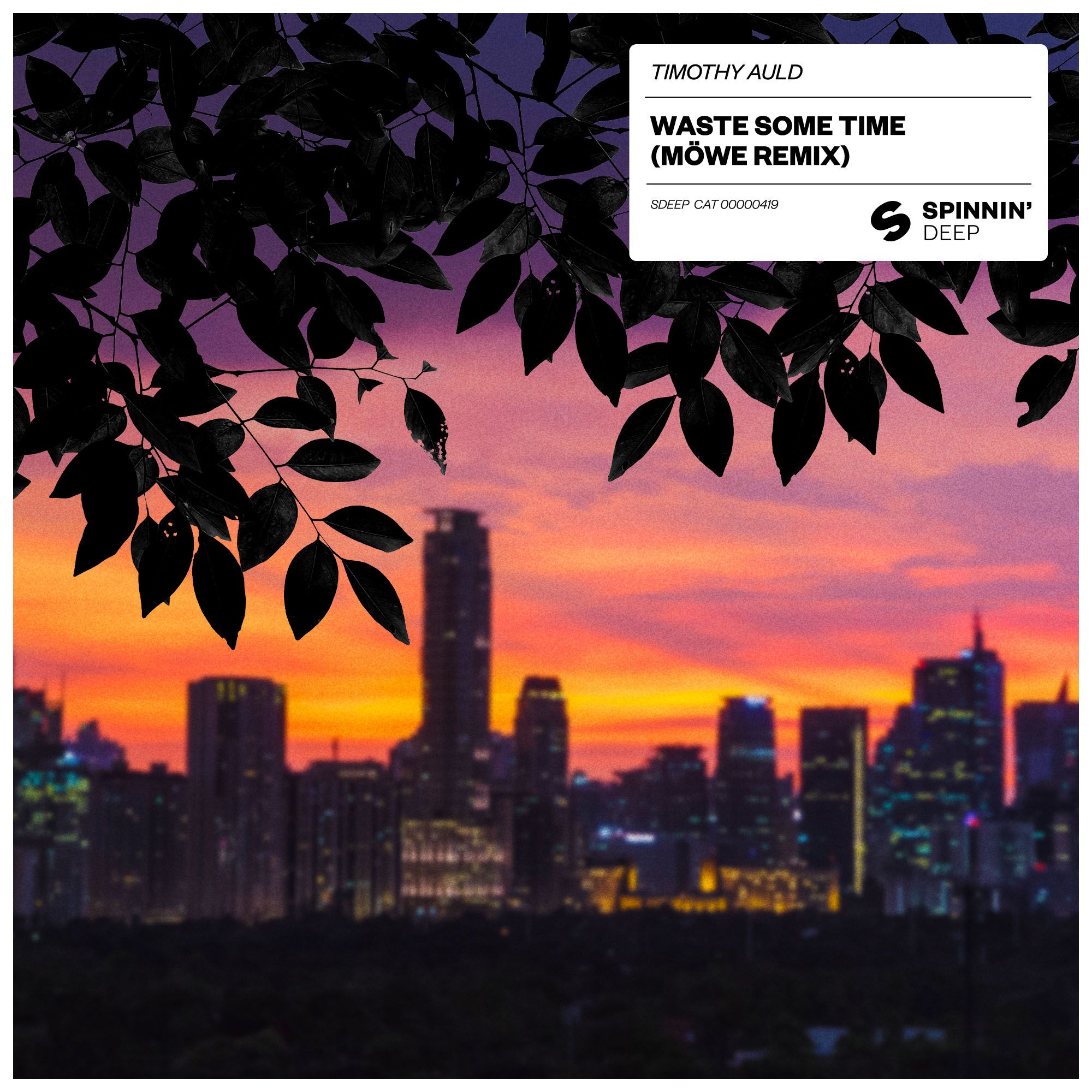 Timothy Auld - Waste Some Time (MÖWE Remix)
Austrian duo MÖWE has remixed the wonderful Timothy Auld tune 'Waste Some Time' into a blissful piece of pop music, reworking the original tune into a subtle dance groove – out now through Spinnin' Deep.
MÖWE is the creation of Clemens Martinuzzi and Melanie Ebietoma, kicking off in 2013 after they met through their former indie bands. With the acclaim of tracks like 'Blauer Tag', 'Birds Flying High', 'Lovers Friends' and and their recent hit single 'Skyline' the duo has caught the attention of several labels, including Stil Vor Talent, Crosswalk, Discowax and Armada.
Musically gifted, the duo plays both guitar and bass, as well as keys, and regularly sings live songs during its DJ gigs. Their mix of dance rhythms and invigorating pop chords worked wonders on MÖWE's 2016 album 'Back In The Summer', and is now continued with the duo's remix of Timothy Auld's 2016 hit single 'Waste Some Time', a sweet singalong track with sunny acoustic chords and catchy whistle line. In short, a tune made for a MÖWE rework, out now on Spinnin' Deep.
"This track has such good vibes for us and Tim's voice is amazing! We are very happy to have been asked for this remix." – MÖWE
Timothy Auld – 'Waste Some Time' (MÖWE remix) – Out now on Spinnin' Deep
http://release.spinninrecords.com/waste-some-time-mowe-remix