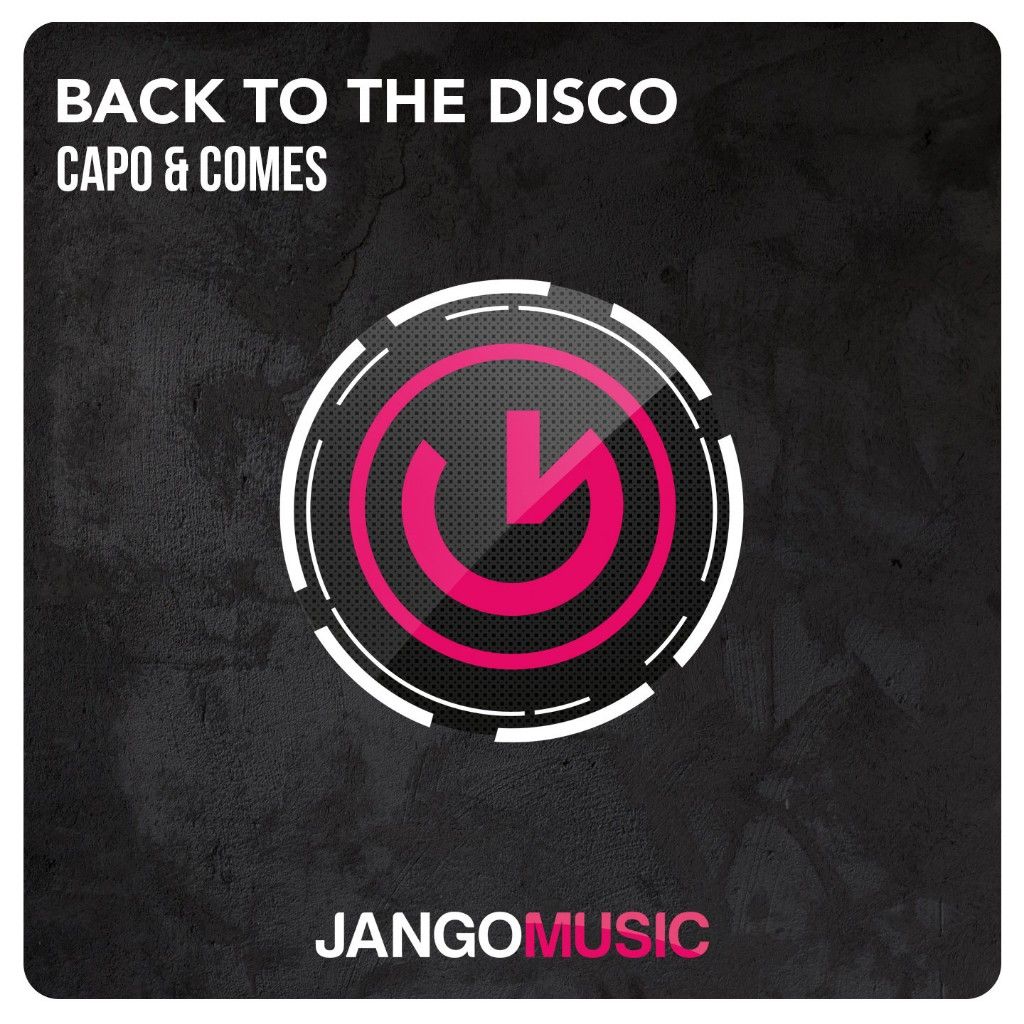 Capo & Comes - Back To The Disco
Capo & Comes have a big 2017 ahead. After a busy 2016 where they released multiple remixes, including one of 'Hey Hey' by Dennis Ferrer, they have announced their forthcoming Jango Music release 'Back To The Disco' – it is even more dance-inducing than it sounds!

The Italian duo have spent the last year touring around many dancehalls and even played at Ibiza's legendary Bora Bora Festival. The acclaimed DJs have turned their hand to production and they do not disappoint.

'Back To The Disco' is destined to do the rounds all over the world at summer festivals. It is a feel-good anthem which bears all the hallmarks of an instant classic. The intricate production and raucous bassline is enough to encapsulate any listener and is going to be making audiences jump wherever it is played. Capo & Comes create such a positive vibe in the track and show they are two producers to watch this year who are tipped for big things.

The tune is released on Jango Music on the 28th April and there is no one better for promoting young artists than this imprint. With successful releases over the last few months from many artists, most recently L.A.Ros, the label are true to their tagline of representing great new musicians.

Jango will soon be celebrating three years in the business with special events around Europe being streamed on their Facebook page, which can be found in the social media links below.

After touring the world, Capo & Comes have successfully applied what they've learned about House music and have created one hell of a track.
Capo & Comes Online
https://www.facebook.com/capocomess
https://soundcloud.com/capo-comes

Jango Music Online
http://www.jango-music.com
https://www.facebook.com/jangomusiclabel
https://twitter.com/jangoofficial
https://soundcloud.com/lucasreyes