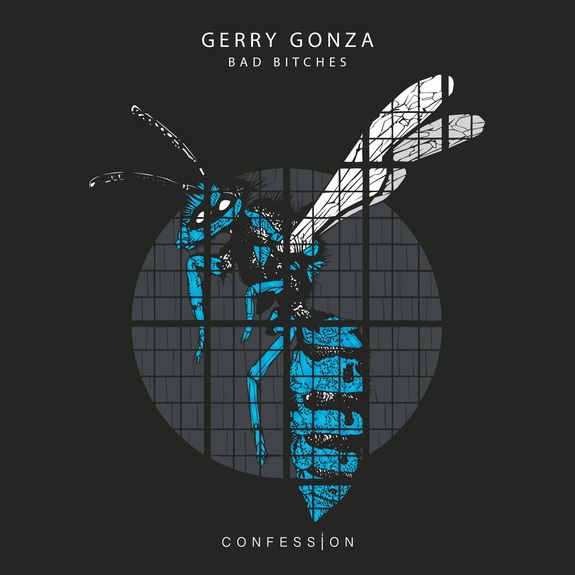 Gerry Gonza - Bad Bitches
Gerry Gonza may be a new name for the majority of the Confession fan base, however this budding producer has been commanding crowds since the age of 18. Once a member of Thee Cool Kats, the producer has only recently ventured off to start his solo project. Lately he's been working with BIJOU and Bruno Furlan, producing G and Bass House music. "Bad Bitches" represents quite a milestone for Gonza, as he debuts on Confession.

While Gonza's only been producing tracks as a solo artist for the past 5 months, he's developed a distinct G House sound, one which is instantly recognizable, and a perfect fit on Tchami's label. "Bad Bitches" is an unapologetically heavy track, building around a hip-hop vocal shot, and a highly aggressive bassline. The wobbling drop mid-track marks Confession's return to the harder side of Future House, once again displaying the versatility of Tchami's rapidly expanding label. Fans first heard the track in MALAA's set at the Ultra Worldwide Stage only a week ago, and the response was nothing short of extraordinary.

With performances from 3 Confession veterans at Ultra Music Festival in Miami, Tchami's young label has officially established itself as the most sought after platform for debuting underground dance. Be sure to keep up with Confession and stay up to date with the latest in future house by following the socials below.