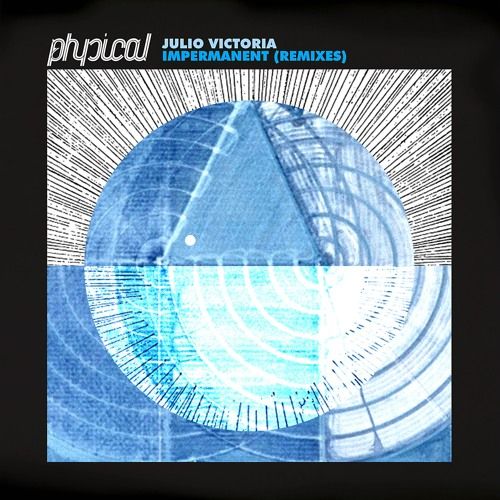 Julio Victoria - Impermanent (Remixes)
Back in spring of 2015, Francesco Tristano took the Body Language series for a ride; pouring his years of classical experience into the project and returning with a genre-bending masterpiece.
Julio Victoria's 'Impermanent' was among the tracks responsible for a stunning release. Now 'Impermanent' has been passed around and returns with friends.
First up is Tristano's Body Language Mix; keeping the low-key subtlety of the original, Francesco adds his own subtle details here and there to create a beautiful journey. Pezzner, however turns the energy up with his remix. Throwing a totally new vibe (along with a brilliant bass-drone) under the mix and creating a new heat altogether, the Mix feels more at home in a peak-time underground set than on a beach at sunset; but that's not a bad thing. The track has an amazing amount of pressure and refuses to let up. A stunning take on the original. Speaking of the original, of course we've included this as well!
Beatport: April, 08th 2016
iTunes: April, 22th 2016