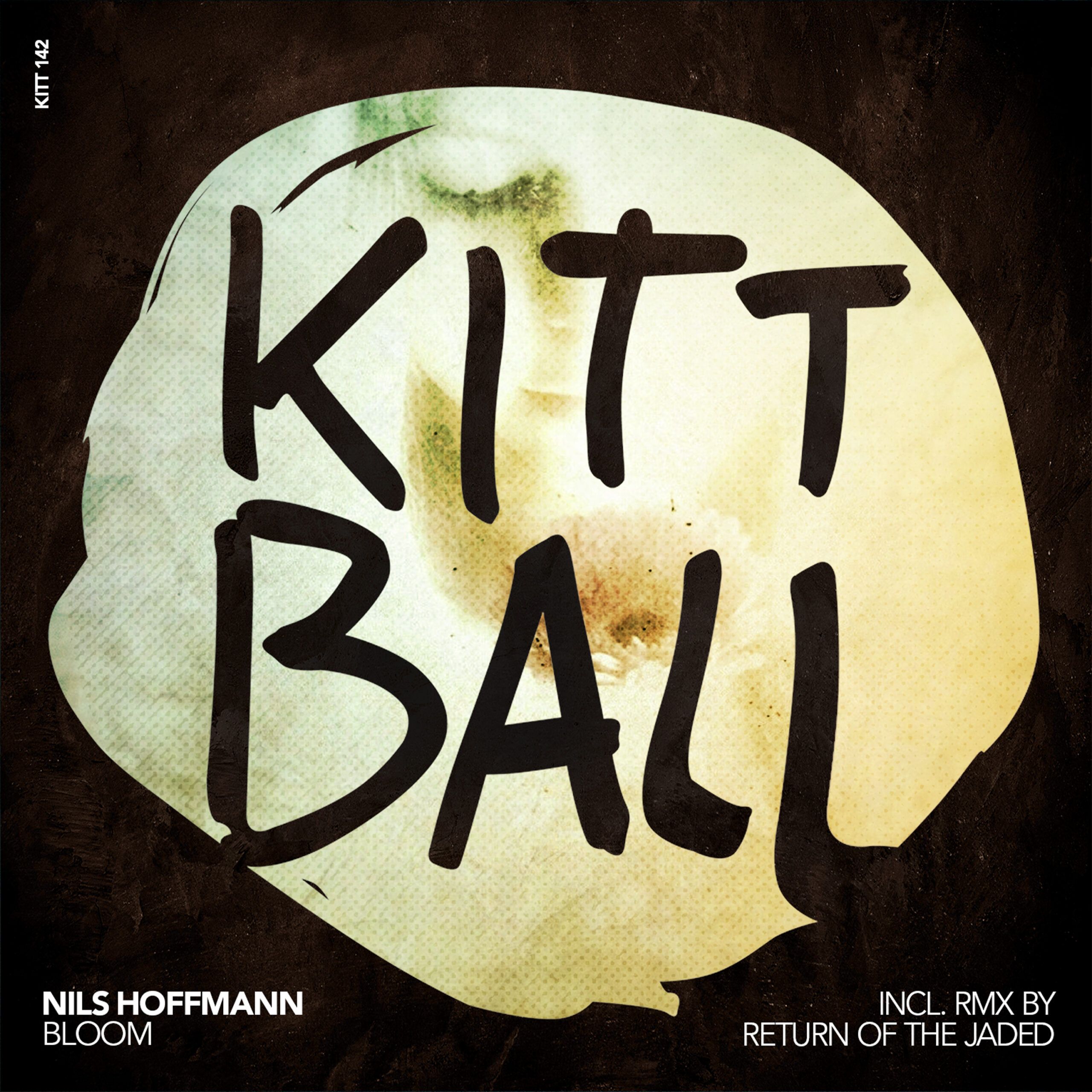 Nils Hoffmann ft. Forrest - Bloom
Berlin-based producer Nils Hoffmann joins Kittball with an emotional single titled 'Bloom' featuring renowned vocalist Forrest, as well as a remix from Return of the Jaded.
Despite his young age, Hoffmann has cemented quite the reputation since his official releases several years ago. The passionate producer earned a lot of fans when he produced 'Balloons' at only 16 years old, reaching 6 million plays on Youtube alone. He's since gone on to release on numerous established labels, including Stil Vor Talent and Get Physical sub-labels – Poesie Musik and Budenzauber. He now joins the Kittball roster, having charmed label owners Tube & Berger, Juliet Sikora and P.A.C.O, with another single exemplary of his standout production abilities.
With its sultry bassline and serene pads, 'Bloom' generates a hypnotic aesthetic from start to finish; oscillating chords join heady snares whilst Forrest's scintillating vocals work their magic. Kittball favourites Return of the Jaded then reimagine the original with the dancefloor in mind, upping the tempo and introducing a distorted melody whist a rumbling low-end adds to the energy.
Nils Hoffmann 'Bloom EP' drops on Kittball on 14th July 2017.
Tracklist:
Bloom (Original)
Bloom (Return of the Jaded)
Bloom (Radio Edit)
https://www.facebook.com/kittball
https://twitter.com/kittballrecords
https://soundcloud.com/kittball
https://www.facebook.com/nilshoffmannberlin
https://twitter.com/nilshoffmannils
https://soundcloud.com/nilshoffmannberlin