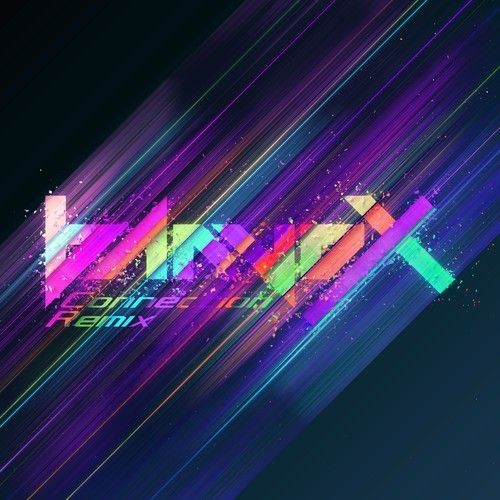 Banvox – Connection (Dirtyloud Remix)
With the original version a big and bold electro club banger, 'Connection' by Banvox has now received an intense new remix by Brazilian duo Dirtyloud. You can buy the whole package from today on KSR.
To further promote the single, Banvox has created a half hour mix for your listening pleasure.
See below for the full track list.
The Dirtyloud remix takes 'Connection' to the next level with their heaving synths and pounding drums adding an even more anthemic atmosphere to the track.
When Banvox; a young kid from Tokyo, too young to go to clubs and with no prior experience in music production started making and uploading his own tunes in 2010, his primitive energy quickly caught people's attention.
Since then he has received support from the likes of Deadmau5 and Steve Aoki, and his remixes have been released on such prestigious labels as Ultra Records.
If you love your jacking beats and bass with a healthy dose of shredded-noise, then look no further than Dirtyloud. The dynamic duo of Eduardo and Marcus have been creating an eclectic mix of electro-house, dubstep and drum'n'bass since 2011, making them the biggest selling electronic dance act from Brazil.
Track List
01.Banvox – Build Up Monster (Original Mix)
02.Banvox – Connection (Dirtyloud Remix)
03.Banvox – Connection (Original Mix)
04.Banvox – ???(Original Mix)
05.Banvox – Instinct Dazzling Starlight (Original Mix)
06.Banvox – Love Strong feat. Layars (Original Mix)
07.Banvox – Watch Me Dance feat. KLP (Original Mix)
08.Banvox – Real Deal feat. Mereki (Original Mix)
Buy 'Connection (Dirtyloud Remix)' here: http://btprt.dj/1g0OfyP
For more information on Banvox see below:
https://www.facebook.com/pages/banvox/312555648779999
https://soundcloud.com/banvox
https://twitter.com/banvox
For more information on Dirtyloud see below:
https://www.facebook.com/dirtyloud
https://soundcloud.com/dirtyloud
https://twitter.com/dirtyloud