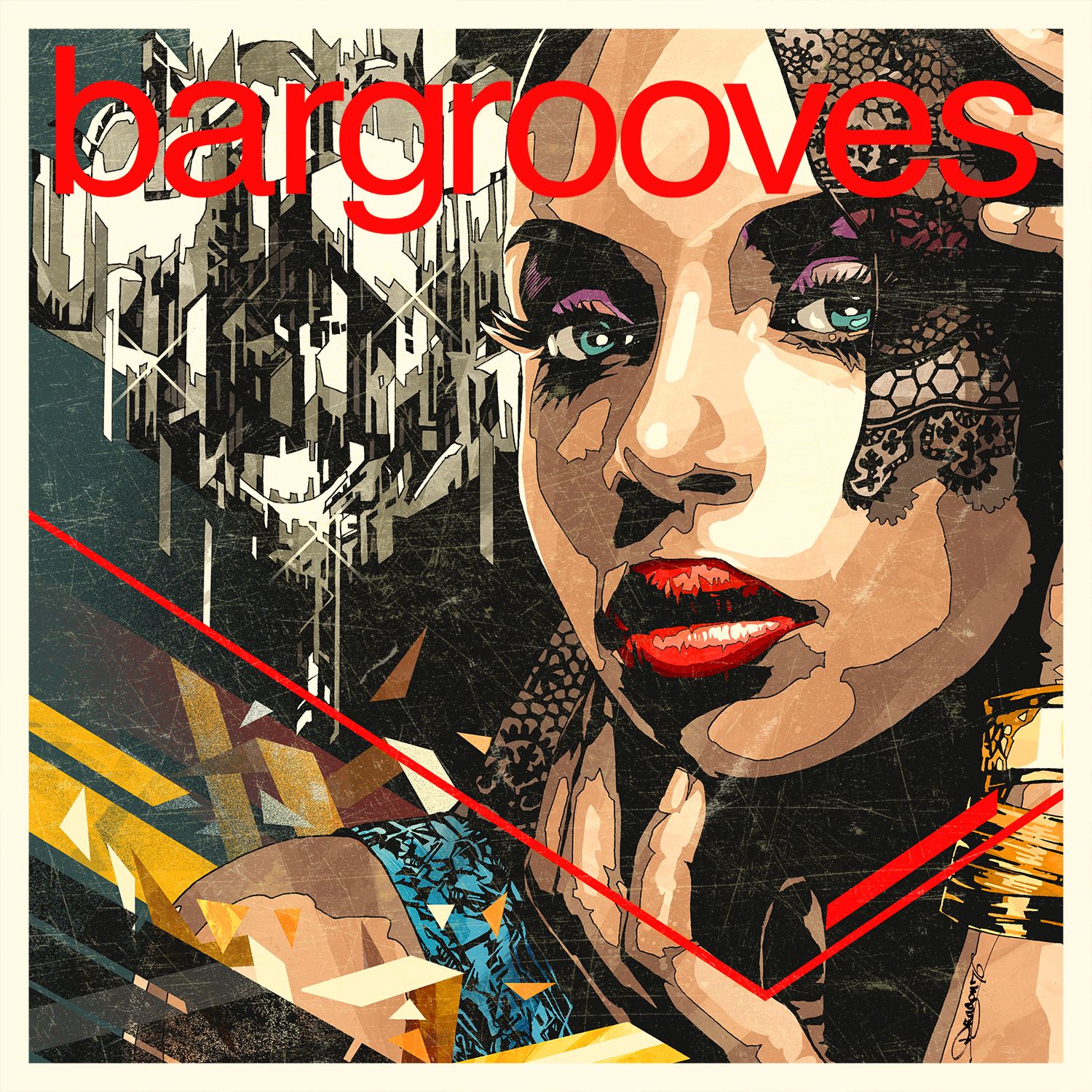 Various Artists - Bargrooves Deluxe 2017
Bargrooves is the compilation series for the truly discerning house music lover. Style and sophistication runs through each release, from the carefully-curated tracklist and expertly-programmed DJ mixes, through to the distinctive cover artwork.
Bargrooves Deluxe 2017 is an extended collection of 40 tracks and two full-length DJ mixes made up of the best of contemporary house music, such as Anabel Englund's disco-tinged 'London Headache' and Crookers' left-of-centre 'Get My Mind Right', complemented by a selection of tracks from years gone by, like Blaze's deeper-than-deep remix of Mood II Swing's 'Can't Get Away From You'. Claptone and Ilija Rudman provide fresh updates of Julien Jabre's classic 'War' and Arnold Jarvis' seminal 'Take Some Time Out' respectively, whilst the names of contributors like Louie Vega, Motor City Drum Ensemble, Ian Pooley and Atjazz always signpost quality to knowledgeable house music fans. Whether mid-tempo or upbeat, vocal or instrumental, an infectious, smooth groove is the common thread that ties together each track on this essential compilation.
Whatever your plans for the year ahead, Bargrooves Deluxe 2017 will provide the perfect musical accompaniment. Gather your friends, pour your favourite drink, and turn up the volume.
www.defected.com