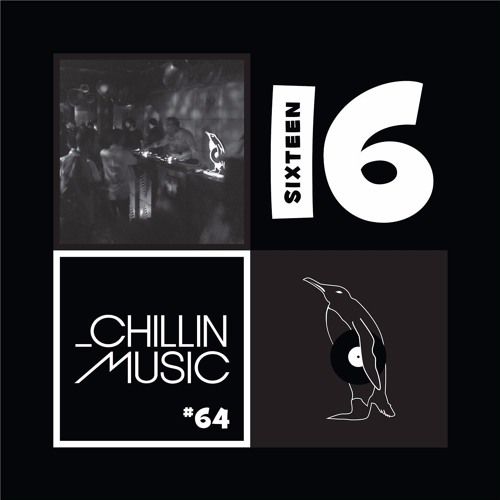 Various Artists - Sixteen
Highlights include Pezzner's remix of Rob Slac & Alec's "Sounds Right", the spectacular Roy Davis Jr. remix of Ovidio's "Get On Up", and "Dramarama", Brett Johnson's rollicking collaboration with vocalist / DJ Red Eye.
Chillin Music also has a knack for sussing out new talent, and cuts from Lion González (remixed by label co-founder John Stuart) and Sepehr (with remixes from Rob Slac and Mr. Harting) certainly deliver. Also represented on the full compilation are the likes of Sleazy McQueen, Alexander Maier, Jonas Saalbach, Alvaro Ernesto, Still Rob G, Homero Espinosa, and even more.
It's a jam-packed amalgamation, and should get listeners psyched up for Chillin Music's 2017 schedule.
Label and Artist Links:
www.chillin-music.com
http://www.facebook.com/ChillinMusicGlobal/