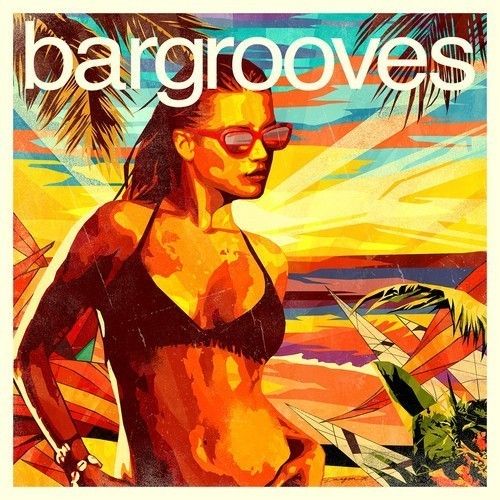 Bargrooves Summer 2014
Bargrooves has returned with the finest selection of summer anthems bringing together the most exciting summer house tracks of 2014 and beyond.
Following the success of Bargrooves Disco, Bargrooves Summer brings together the freshest summer tracks from the likes of Beatport chart topping Oliver $ & Jimi Jules' 'Pushing On', Hercules & Love Affair 'Do You Feel The Same' and Noir's remix of Copyright featuring Donae'O 'My Desire'. The compilation also features tracks from promising newcomers Cristoph and DJ Able, defining Bargrooves yet again as the go-to source for future sun-drenched classics.

Along with the 30 unmixed and carefully curated songs, Bargrooves Summer also includes two bonus mixes from Bargrooves' selector and DJ Andy Daniell. Both mixes highlight the best of the Bargrooves experience epitomizing the sexiest of beach house soundtracks for 2014.

Bargrooves Summer lives up to the reputation of its predecessors as the fundamental collection to accompany the summer house party as well as the club.