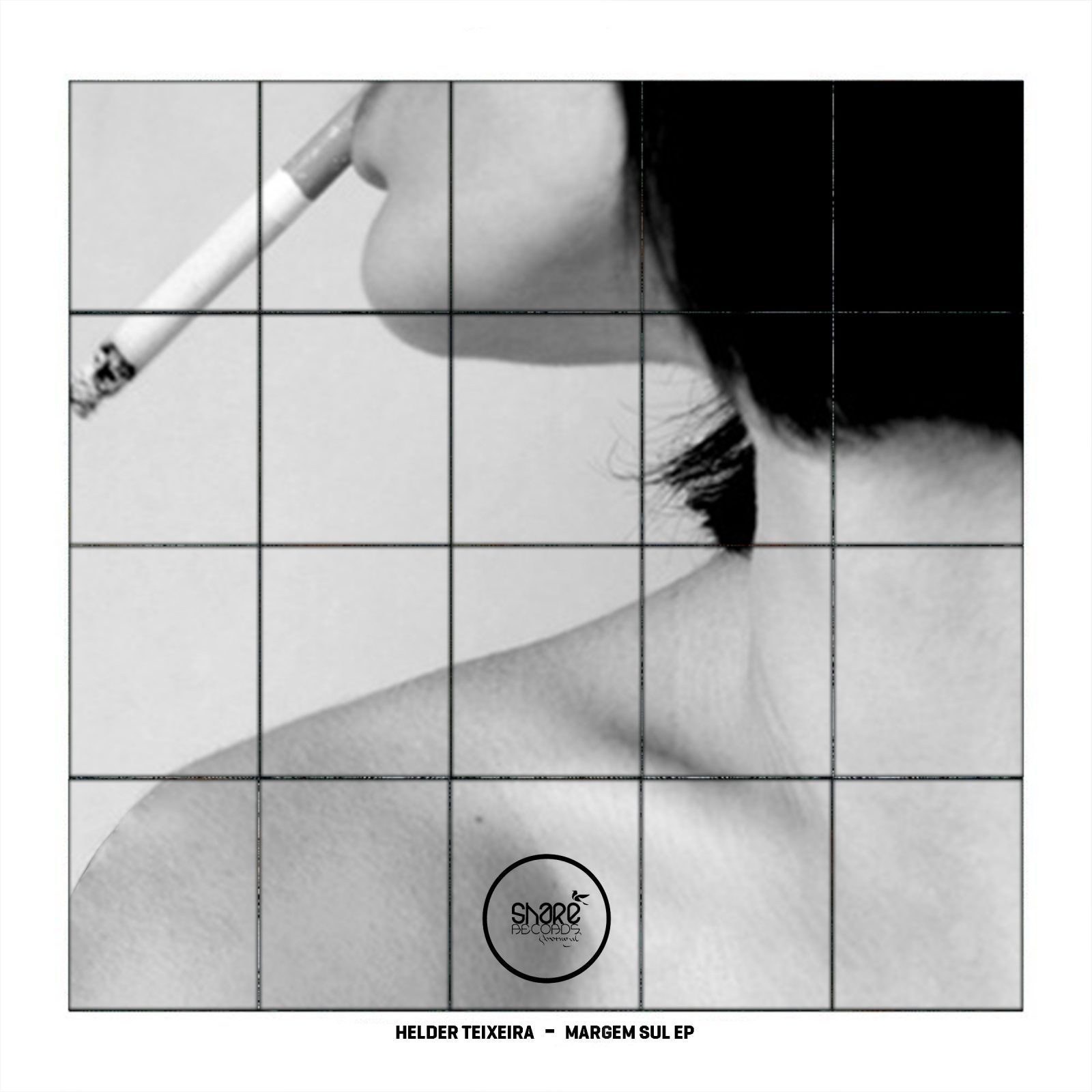 HELDER TEIXEIRA – MARGEM SUL EP
It's been a while since the last release by Helder on Share, but now he's back with an extraordinary one. Ten tracks, all like a fairytale of a country far, far away. A fable, with mystic and mysterious places and cultures, might best describe what Helder had in mind while working on the tracks. 'Margem Sul' – The main track on this release is an uncommon piece of music.
It starts moody and with a stoic pumping beat, yet also a somehow laidback feeling. It then unexpectedly and surprisingly builds up to a monster of a track, working manically towards its climax. Then however, over the length of the track, it completely transforms again, coming back to its beginning, as though nothing had ever happened. Many themes subtly work against each other, creating a very special atmosphere in their mergence.