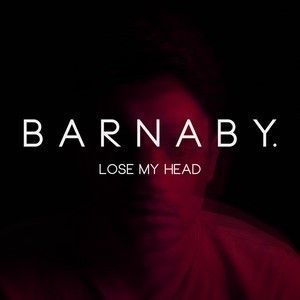 Barnaby – Lose My Head
Rising R&B star Barnaby has revealed his brand new track 'Lose My Head'.
Following a string of acclaimed tracks by the Southampton producer, including a masterful cover of Aaliyah's classic 'One In A Million', the new cut is characteristically soulful, highlighting his smokey croon backed by flawless instrumentation and production.
Written, recorded and produced by Barnaby himself, 'Lose My Head' is a powerful demonstration of the immense natural talent that oozes throughout his music and affirms the well-deserved comparisons to the likes of James Blake, Joel Compass, Sampha and Beacon.
With live dates and an official debut release to be announced soom, Barnaby is certainly one to watch into 2015.