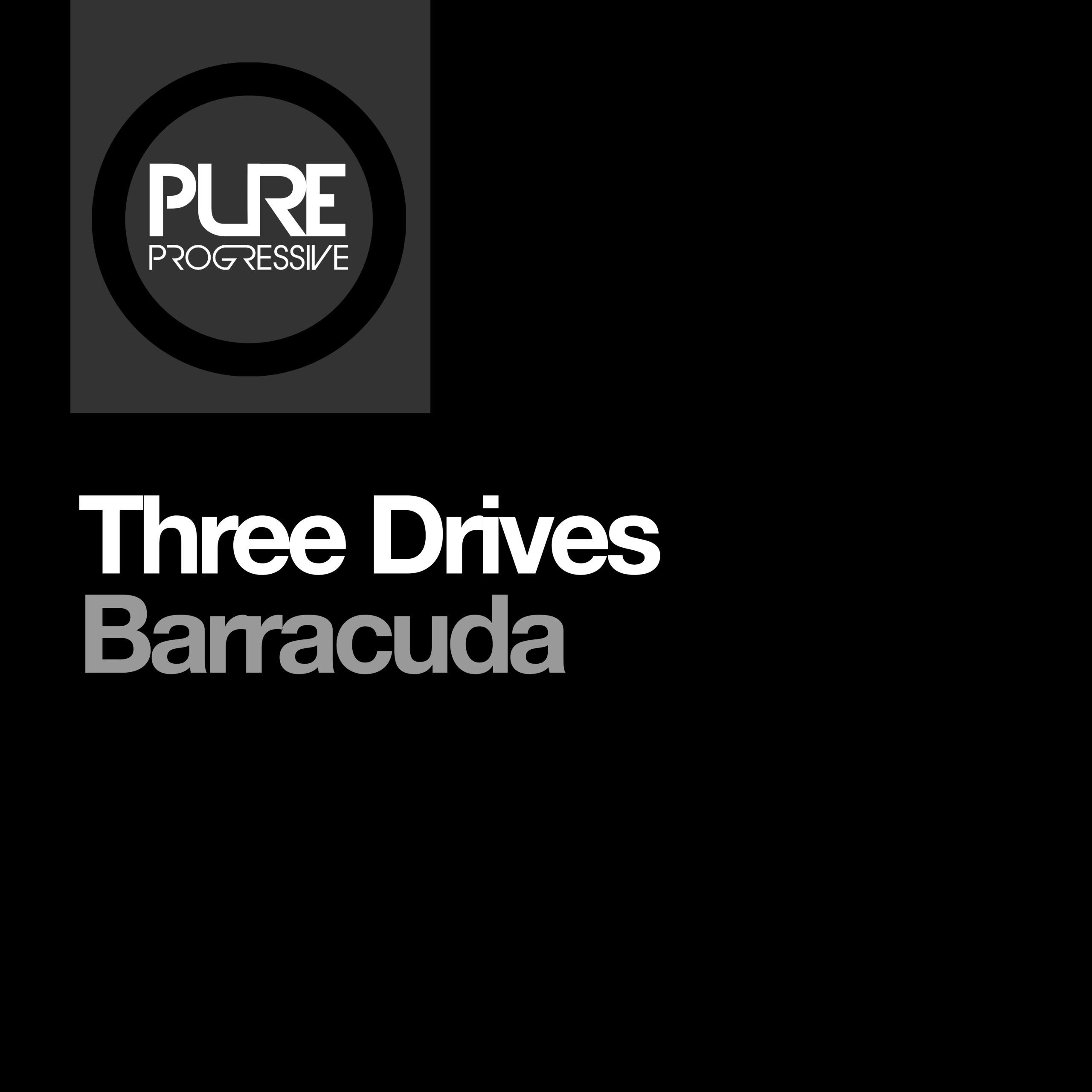 Three Drives - Barracuda
Three Drives aka Erik de Koning turns his talents to a more Balearic sound for this gorgeous release on Pure Progressive.
Being the man behind several of the Balearic trance classics such as 'Greece 2000' and 'Sunset on Ibiza' he can certainly be trusted to deliver something reliably emotive of the White Isle, and Barracuda is just that. With hints of Medway's 'Resurrection' to it, 'Barracuda' unleashes huge, reverberated synth pads, hypnotic vocal cuts, a rolling bassline and crisp, crunchy percussion.