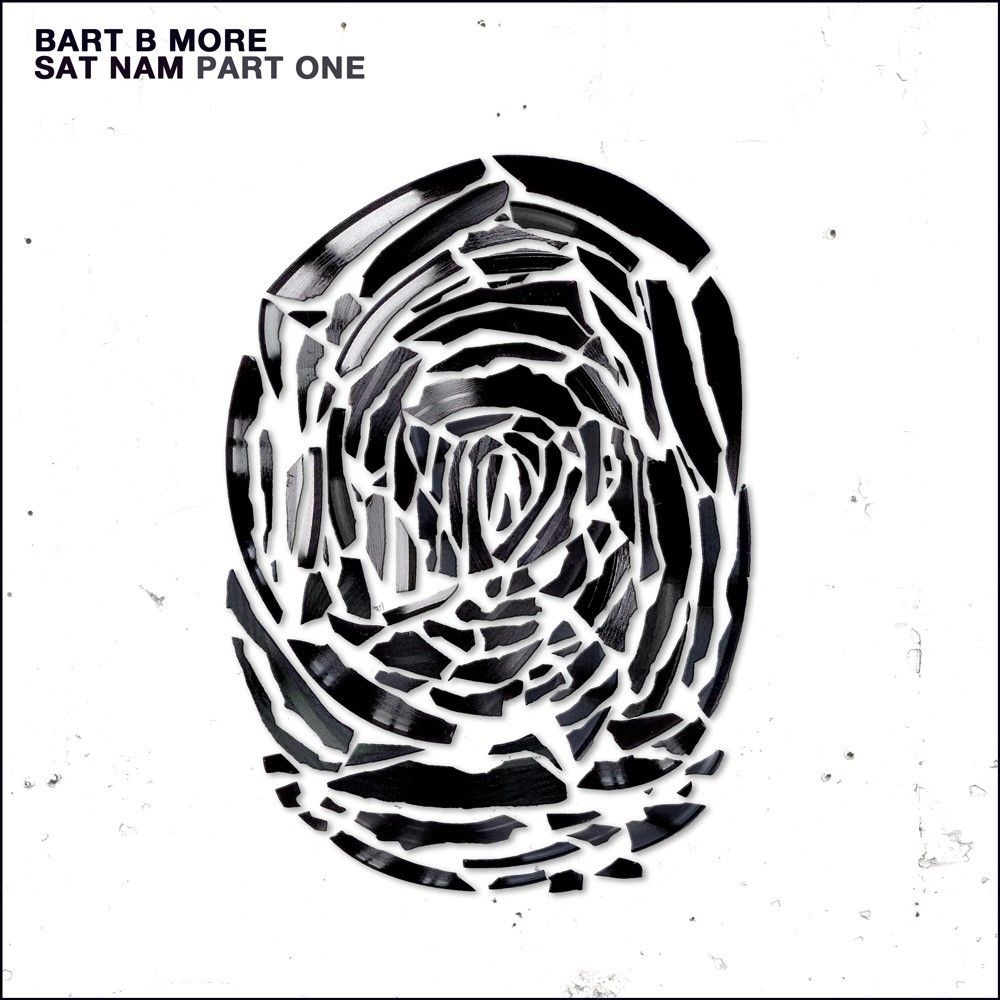 Bart B More – Sat Nam Part One EP
Our man Bart B More has released his Sat Nam Part One EP and is giving it away for free! The EP has had huge support from the likes of Mr. Oizo, Chocolate Puma, Oliver Heldens, Style of Eye, Sidney Samson, Quintino, Botnek and loads more!
Not only that but Chocolate Puma guys loved 'Fusion' so much they made an edit of it which will be out on Secure Recordings on the 2nd March. This track has had some great support too from Bingo Players, Firebeatz, Nicky Romero, Laidback Luke, Sunnery James & Ryan Marciano.
From Bart:
"Although I'm entirely grateful and among all else flattered that people buy my music, it's not a priority for my fulfilment or success as an artist. I want to have an impact, make a difference for the better. That's why its so important that I leave out the 'call to action' in purchasing my music, that doesn't matter to me. What's most rewarding is when you have a good listen and enjoy it, and start sharing it with each other. Share it with your friends and family, go to gigs, have a good time and dance to it. Just knowing the music is a positive contribution to its listeners really does surpass any gratification producing music could ever give me. Beyond all the tricks and gimmicks, marketing schemes and PR campaigns, I think all musicians feel the same way. Or should, anyway. That's always been my only motivation to carry on and keep making music, and I will!"
EP Info:
'SAT NAM Part One' is the first of two EPs, leading up to Bart B More's debut album 'SAT NAM'. SAT NAM is a collective of music created over four years time, meant to expose the true artistry of Bart B More; without any concessions, boundaries or limitations.
Fusion
The EP starts of with 'Fusion' which, as the title hints at, touches multiple genres. Bart B More explores the boundaries of big room dance music as he chooses a heavily disco-influenced approach over conventional sounds. As the disco sound fades in, clubbers might get a feel of what it might have been like at Studio 54 back in its time. The nostalgia is only present for a moment though, as the big build up functions as a time machine that transports you back to 2015 when the drop hits. This track showcases Bart B More's skill to produce cross-genre records, with its early support from indeed an eclectic range of DJ's like Mr. Oizo, Bingo Players, and Chocolate Puma.
So High
B More changes the vibe with 'So High', a secret weapon that's been used in DJ sets for years. Although this track had been initiated a couple years ago, some might say it ticks all the boxes when it comes to current house music. The north sea is the only thing that separates the Netherlands from the UK, so it doesn't surprise us that the Dutchman picks up a UK Bass influence. The drums and bassline work together in unison as they set the main rhythm for the track. Pitched up vocals and ad libs express a desire to get into 'higher spheres' with it's buildups and ascending sounds. The track really aims to take you to the top.
WinAmp
Dark and smokey clubs tickle the imagination while listening to 'WinAmp', by far the darkest track out of the three. A trippy electronic lead intents to hypnotize into a outer-worldly state, while Bart B More's signature drum programming makes you want to hit that outer-worldly dance floor. One thing that really pops is the intensity of the bass on the 808 kick drum; it has a low end to make any club rattle, guaranteed. This stripped down blend of analog sounds clearly has one function: to shake up the floor and all the people on it!