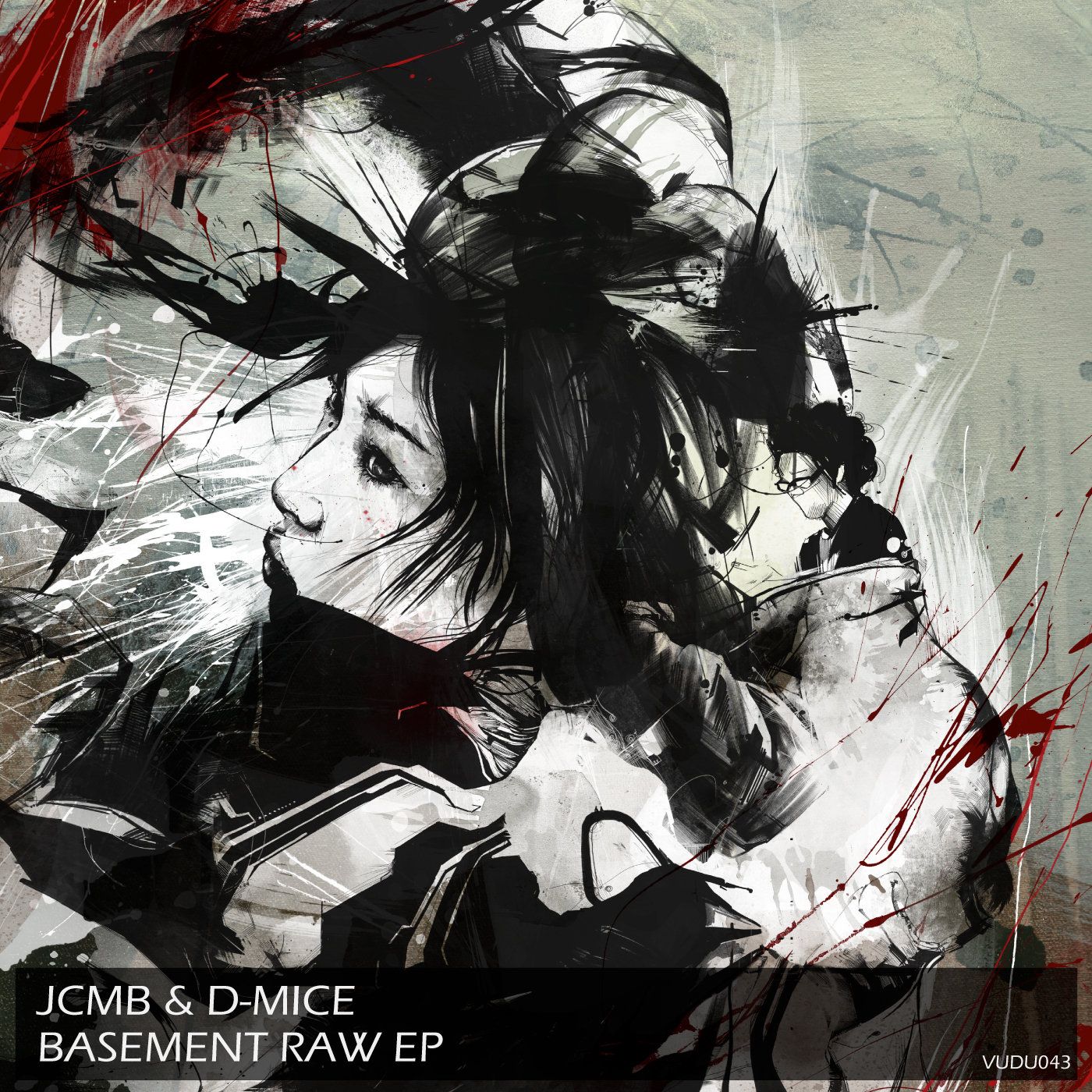 JCMB & D - MICE - Basement Raw EP
JCMB have joined forces with fellow Russian producers D-Mice for their next project, an EP that comes in the form of a one-two punch of tech-house and techno. The 'Basement Raw' package features title track 'Basement Raw,' as well as 'Keep Moving,' and both are more than suitable for the underground vibes of Vudu Records. Sister company of Zulu, who are currently celebrating their 5th year in the game, there's loads going on for the two indie labels.
Owned by MDE, there is plenty to celebrate in the Zulu / Vudu camp, and the party continues with this release. Making their names in Russia, JCMB & D-MICE, put together their intricate production techniques to produce one of the biggest sounds of 2017 so far, this is the way to burst onto the scene.
Opening track 'Basement Raw' has one of the smoothest basslines you'll hear in a long time. Rolling along with the crisp open hi-hats and punchy snare hits, the rhythm of this one flows with ease. Sharp, stabbing synth patterns and samples add the darker edge to the track, which seems to keep you guessing all the way through. Both futuristic and nostalgic, 'Basement Raw' has sounds from each of the last 4 decades.
Following on from this, 'Keep Moving' is overflowing with energy. This fist-pump-worthy tech-house banger will have you moving from start to finish. With flawless production throughout, the groove is relentlessly pumped out through the bassline and rumbling backbeat. Waves of delicate keys and electronics give everything a lift, and the big build-ups will leave you desperate for the drops.
Firmly setting themselves as one of the best underground imprints around, Vudu Records' sound is making its way around sets on a global scale, and this release is no exception. JCMB and D-MICE are here to stay.

https://www.facebook.com/vudurecords/
https://twitter.com/vudurec
https://soundcloud.com/vudurecords