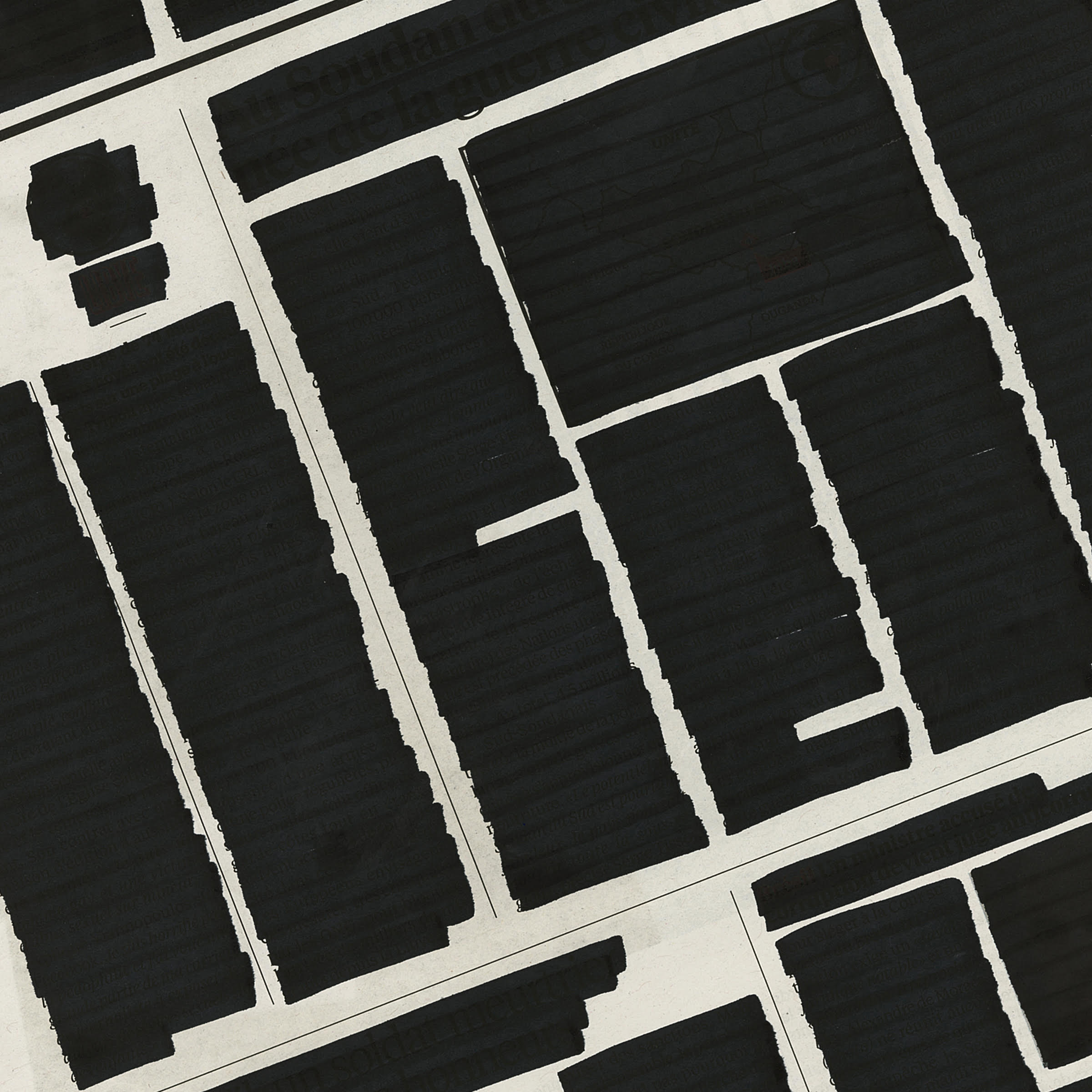 Yan Wagner - This Never Happened LP
Her Majesty's Ship is proud to present 'This Never Happened', the latest album from hugely talented French-American singer and producer Yan Wagner.
This always inventive and off kilter artist has had many top releases on labels like Kitsune and has worked with the likes of the legendary Arnaud Rebotini and Etienne Daho. He also has a side project, The Populists, is producing the first album of Calypso Valois and wrote the soundtrack for the short film 'Victoria' by Mathilde Marc. Someone who plays events like SXSW and Montreux Jazz Festival, Wagner's playful disco-pop tunes always find their way into the emotions of those who hear them.
For his second album, the artist wondered what to do: surprise everyone with a selection of ballads or serve up the electronic sounds that defined his last effort Forty Eight Hours. The answer lies somewhere in between, with covers of Frank Sinatra and Lee Hazlewood mixed in with fresh and catchy disco production. Unlike the last record produced by Arnaud Rebotini, this LP is produced by Yan himself, who chose to favour first takes and reduce the post production. His main idea was to work on a warmer and more sophisticated sound, and also focus on the voice (which is more assured).
It makes for something authentic and real, and is an album of artistic self-questioning, and tenacious dreaming.
Says the artist, "The songs on this record are a series of lies; views of the mind. 'This Never Happened' is a collection of stories that never happened. Ten tracks talking of vain loves, of nocturnal experiences and of life and truth, which are all so short."
Starting with the retro synths and shiny arpeggios of the title track, ensuing cuts like 'Blacker' are real chuggers with almost de-humanised vocals over the robot beats. 'SlamDunk Cha-Cha' is descended from Bowie with its camp synth wiggles and sung- spoken vocals. Switching up the tempo, slower tracks like 'Grenades' are perfectly glowing and frazzled with their pixelated melodies and cold chords. More upbeat affairs like 'No Love' are like lighter and cheerier versions of Depeche Mode, and the Sinatra cover 'It Was A Very Good Year' is a stirring, synth heavy version that is every bit as tender as the original.
This is a fantastic album of timeless electronic songs and is sure to be one of the standout releases of the year.
Tracklist:
1. This Never Happened
2. Blacker
3. SlamDunk Cha-Cha
4. Grenades
5. Close Up
6. No Love
7. A River Of Blood
8. It Was a Very Good Year
9. Generic City
10.A Place Nearby