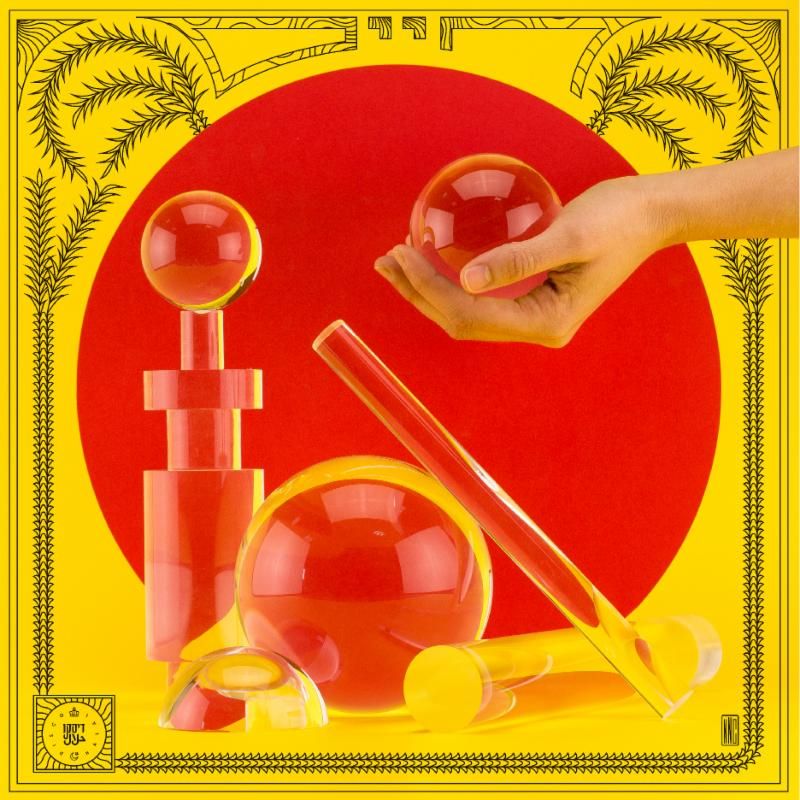 Chaim - The Perfect Circle
Chaim, Chaim, Life. We here at the Disco Halal HQ are so happy that you joined us.
You are a true gentleman, a melodic genius and really, the missing link in the chain of our releases. For those of you still new to Chaim, we urge you to get searching and dive into the universe of music he has built through releases on top shelf labels the likes of BPitch Control, Rumours and many more.
A Moroccan descendant, Chaim has graced us with his fresh approach to North African Music, summing it up with banging beats and percussion. The Perfect Circle, lives up to its name – it feels like Chaim has finally gone full circle to where he came from.
EP Title: The Perfect Circle
Artist: Chaim
Label: Disco Halal
Release Date: July 14th 2017
Formats: Vinyl, Digital
A1. Perfect Circle
B1. Ha Alla
B2. Slower Circle