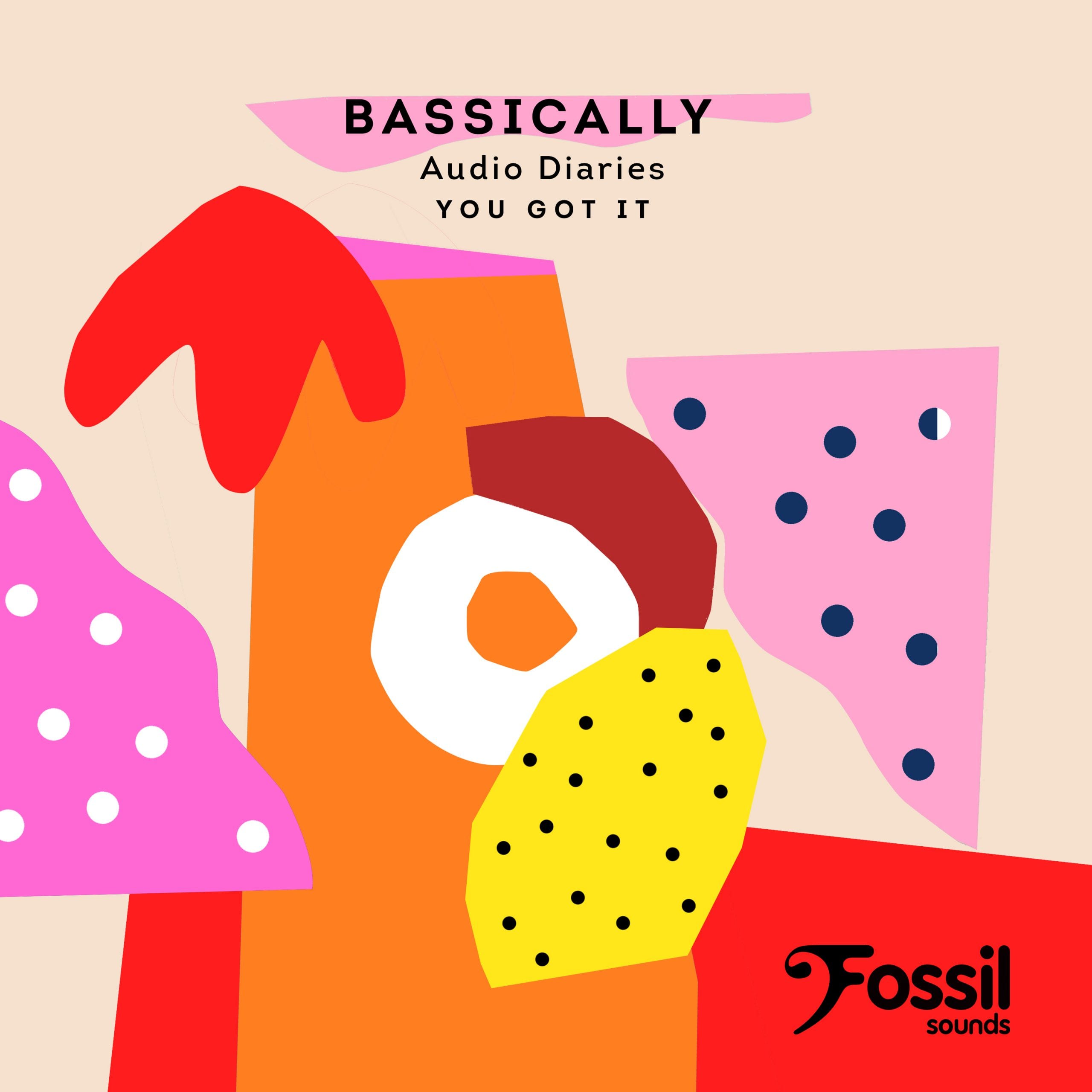 BASSICALLY says 'You Got It' with new ambient trip-hoppy jam
Birthed from life in isolation in a self-made simple seaside studio during the first peak of the COVID-19 pandemic, Raz Olsher a.k.a. Bassically, developed his new album.
Olsher is a London-based music producer, songwriter and composer, and founder of Fossil Studios. Olsher has worked with a plethora of high-profile artists including Gilles Peterson, Lemar, M. J. Cole, Guy Gerber. His current project Raz & Afla is making waves in the UK Afro-Beat scene with acclaim from the likes of Wonderland & Complex and airplay from 6 Music & Radio 1.
Stranded in quarantine on a remote beach in Thailand, Olsher took lockdown as an opportunity to write a track a day for the entire month of April – now known as the "Audio Diaries".
Speaking on the project, Olsher said: "I am confronted every morning by a blank canvas which excites me immensely. Audio Diaries is as much about the apocalyptic state of the world as it is about the small things we get to benefit from in the human and natural community."
"Audio Diaries" (out 27th Nov) is a selection of 13 tracks compiled from a broader personal audio journal taking us on a journey through a dynamic range of UK dance music. Opener 'Prepare For It' echoes the album title and sets the theme with intriguing philosophical vox pops making way for flourishing bass loaded beats, whilst first single 'Isan Molam' is built on a hypnotic house groove, flecked with tasty flavours of Thailand's northeastern region.  'You Got It' moves more into an ambient territory with droning pads, subtle atmospherics and progressing trip-hop style beats and jazzy moments.
From beginning to end the album is a tantalising journey through the whole range of emotions and experiences that an individual has gone through during the Pandemic and a deeply expressive artifact of the current times in which we live with incredible flair for experimentation and big infectious tunes throughout.