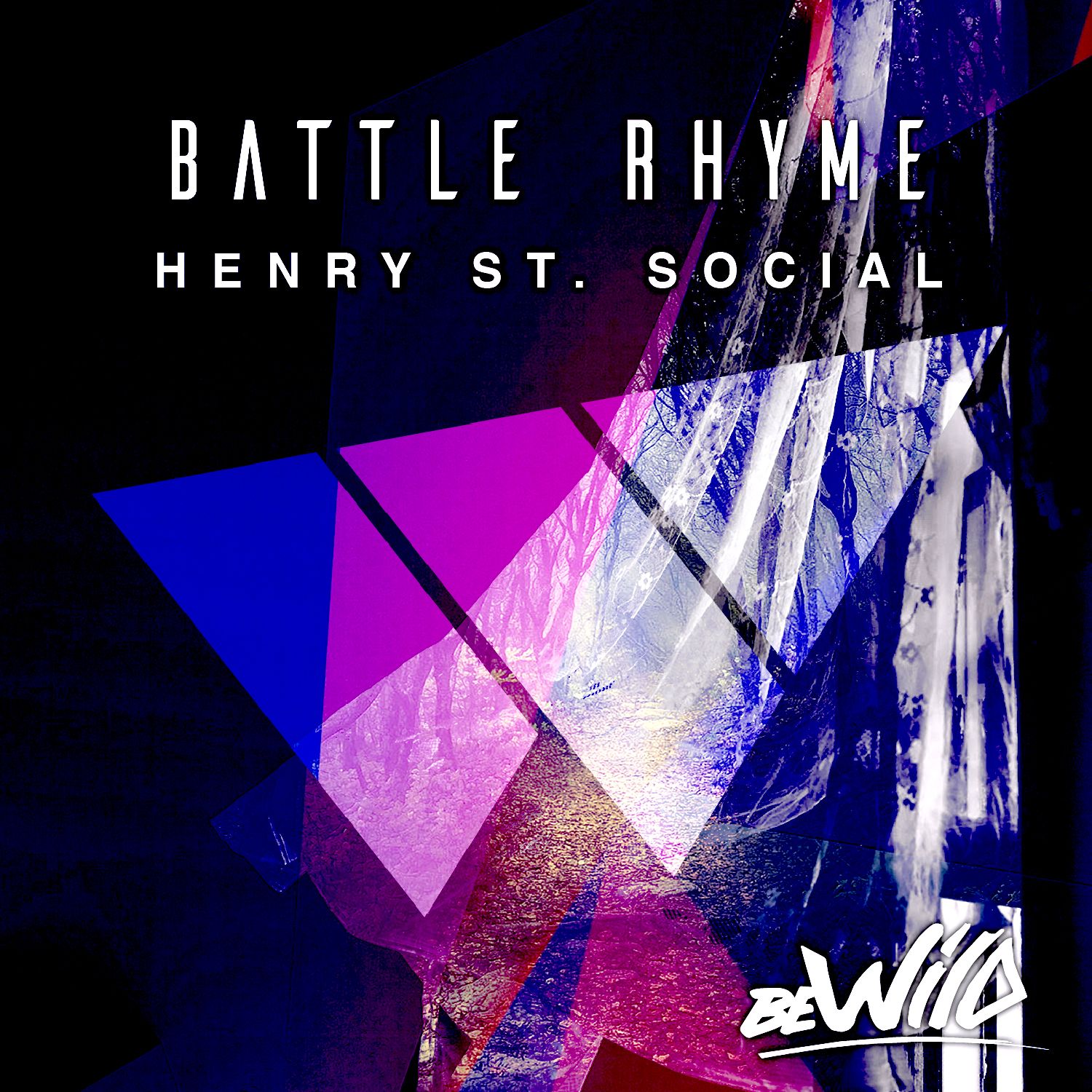 HENRY ST. SOCIAL - BATTLE RHYME
British duo Henry St. Social release on The Rituals' Bewild Records label this December.
We left the Liverpool duo this summer with a busy schedule that saw them playing in several parties around UK and at well known Defected Croatia 2017 along with an incredible set of artists from around the globe.
The prolific duo are back to the production game with an excellent release "Battle Rhyme" driven by a heavyweight bassline, powerful drum fills and high energy vocal transitions, making a wise use of pitched vocals to uplift the deep and dark side of the track.
"Battle Rhyme" is expected to create a strong impact even in the most demanding dance floors requiring the extra energy from the Dj boot.
https://www.facebook.com/henrystsocial/
https://soundcloud.com/henry-street-social
https://twitter.com/HenryStSocial
https://soundcloud.com/bewildrecords
https://www.facebook.com/bewildrecords
https://twitter.com/bewildrecords