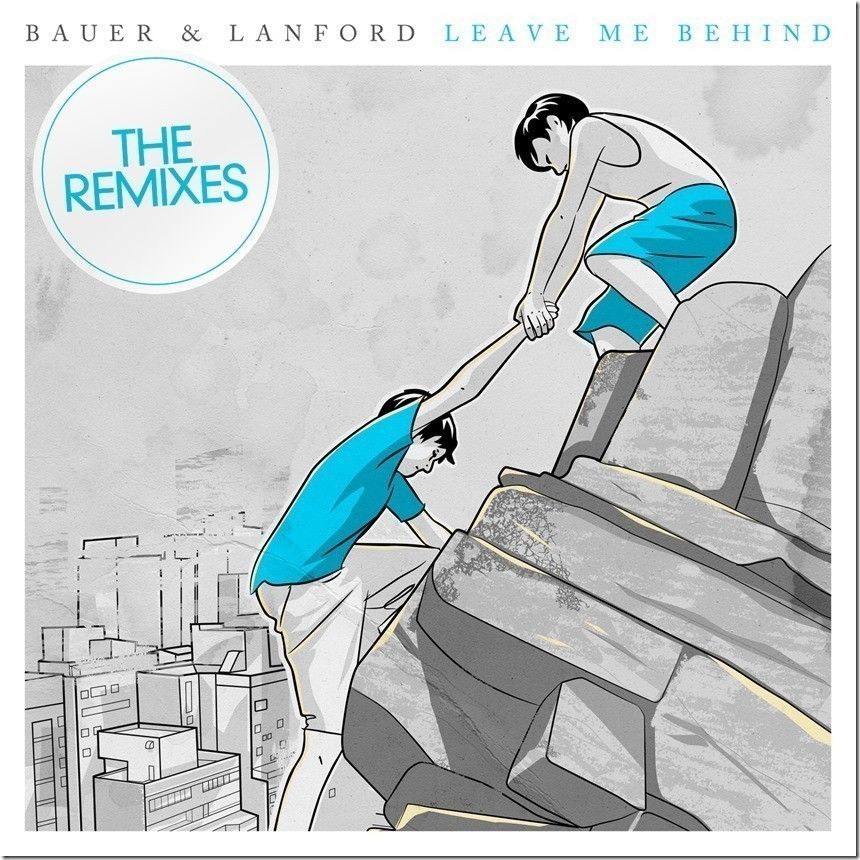 Bauer & Lanford – Leave Me Behind (Kryder Remix)
Breaking out as the UK's rising star, Kryder has landed his "Train" house sound a home in the electronic music world. Following the success of "Aphrodite" on Axwells Axtone imprint Kryder is on a fast track to the top, with eagerly awaiting Kryder fans will be pleased that the next three months sees a string of releases and remixes on the dance music industries elite labels.
Staying true to his unmistakable underground sound that will mould his career Kryder lays the vocals of Bauer & Lanfords "Leave Me Behind" (Columbia/Sony) over his captivating drums and basslines. Get ready as the Kryder sound starts its global journey as the man behind the visor takes charge!