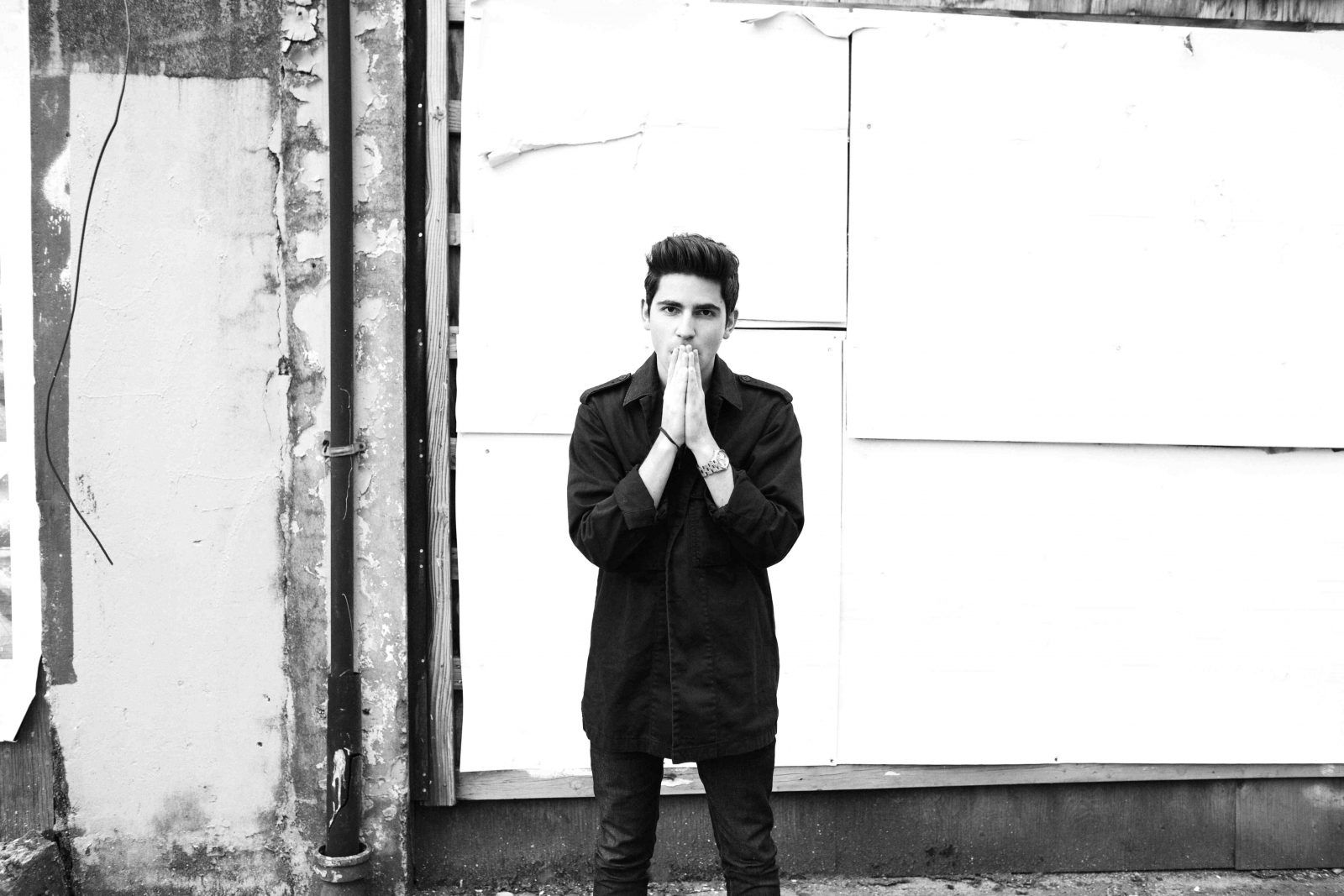 Felix Cartal feat. Koko LaRoo 'After Dark' Remixes EP
Dim Mak unveils today a free download of FELIX CARTAL's newest single "After Dark" featuring Koko LaRoo remixed by producer Aire Atlantica.
The remix is featured on FELIX CARTAL's After Dark (Remixes) EP out today (September 10) on Dim Mak Records, which also includes the original track and reworked renditions from producers/DJs Caveat, Ex Boyfriend, Expendable Youth & Krusha, and Andy Dixon. I'm hoping you can share the track with your readers.
FELIX CARTAL is fresh off the success of his most recent Past, Present, Felix EP with the hit lead single "Young Love." Follow-up single "After Dark" takes a more euphoric approach with enchanting melodies and hypnotizing female vocals. Los Angeles-based singer Koko LaRoo plays muse with her sultry style for the After Dark (Remixes) EP. FELIX's electro house roots are intensified by the likes of Caveat, Expendable Youth & Krusha, and Aire Atlantica. Her voice also blends perfectly chopped and screwed and slowed down for more starry-eyed renditions on the Ex Boyfriend and Andy Dixon remixes.
Complete track listing for Felix Cartal's 'AfterDark Remixes' EP:
1. After Dark (feat. Koko LaRoo)
2. After Dark (feat. Koko LaRoo) – Expendable Youth & Krusha Remix
3. After Dark (feat. Koko LaRoo) – Ex Boyfriend Remix
4. After Dark (feat. Koko LaRoo) – Caveat Remix
5. After Dark (feat. Koko LaRoo) – Andy Dixon Remix
6. After Dark (feat. Koko LaRoo) – Aire Atlantica Remix
Buy link: http://bit.ly/1d5mWna