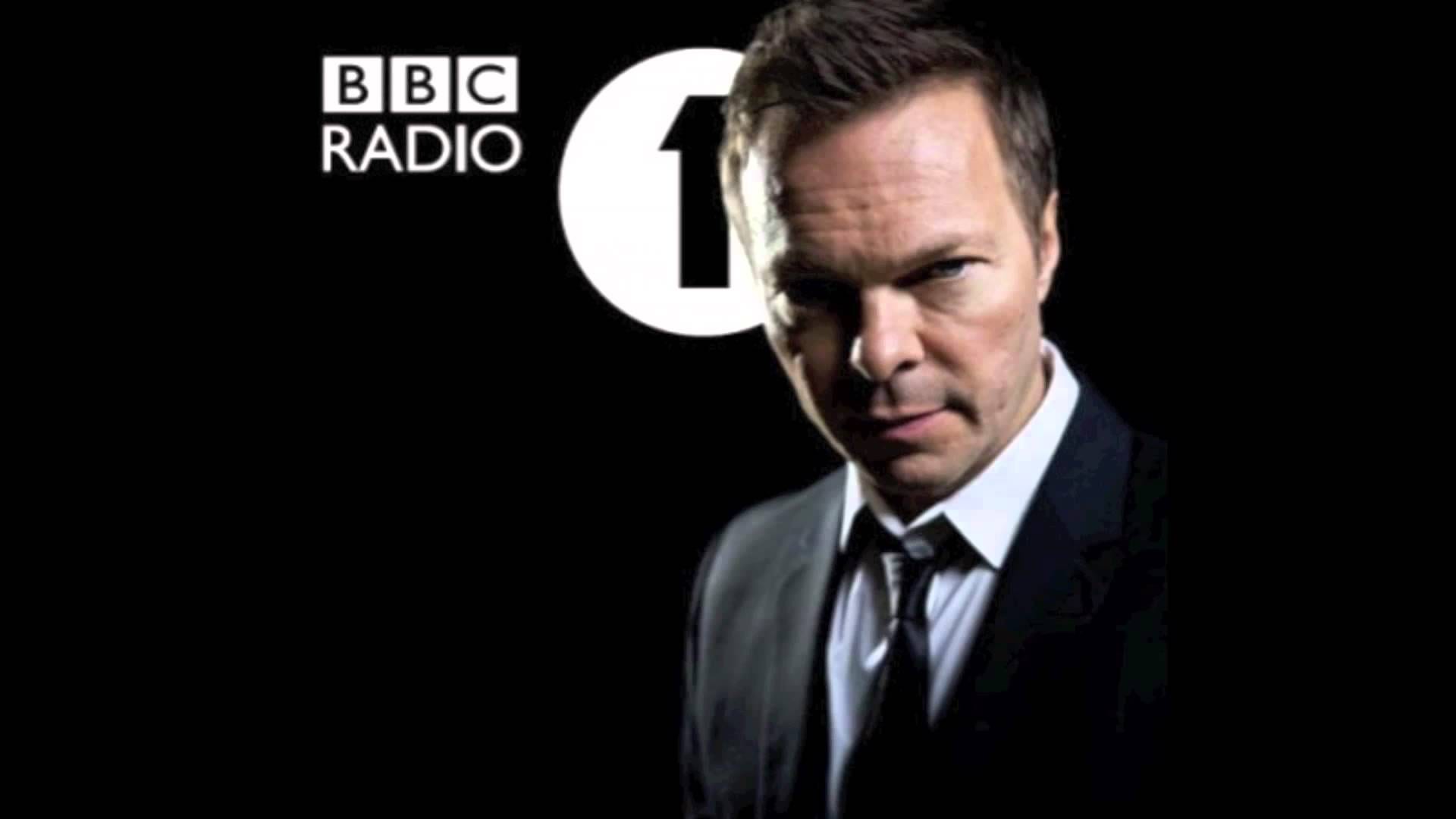 BBC Radio 1 announce live Pete Tong shows from LA and Miami rooftops
Pete Tong tonight announced exciting plans for his BBC Radio 1 show in 2016, with the dance music champion revealing that he will be broadcasting his Friday night Radio 1 show (10pm-1am) from LA and Miami over the coming months.

Kicking off on 22nd January with a broadcast in Los Angeles (10pm-1am UK time, 2-5pm LA time), Pete will host his show four storeys up on a rooftop in West Hollywood overlooking downtown LA. As well as reflecting the local electronic scene, the three hour show will see Pete taking to the decks and welcoming performances from some very special names including Eric Prydz, MK (with a special guest) and Claude Von Stroke. Richie Hawtin will also be dropping by, with further names to be announced during Pete's Radio 1 show next Friday (15th January).

Part two of Pete's American broadcast will continue on 18th March with a special show from a rooftop in Miami for 'Miami Music Week'. Pete will be joined by Radio 1's Annie Mac and Danny Howard for the special broadcast, as well as some of the biggest names in dance music. Further details including line-up information will be announced on Radio 1 in the coming weeks.

Pete Tong said: "I'm very excited about my show coming live from LA on Jan 22nd. Los Angeles has become a creative hub for electronic artists from all over the world during the past few years and California and Las Vegas a hot bed of ground breaking festivals and some of the world's leading clubs. Bringing the show out of Hollywood and being able to reflect some of the exciting things going on is a great way to start the year."

Rhys Hughes, Head of Programmes, Radio 1 and 1Xtra said: "Radio 1's commitment to specialist music is as strong as ever and I'm very excited to kick 2016 off with this special Pete Tong broadcast from LA, and the Radio 1 dance family broadcast with Pete, Annie and Danny from Miami.