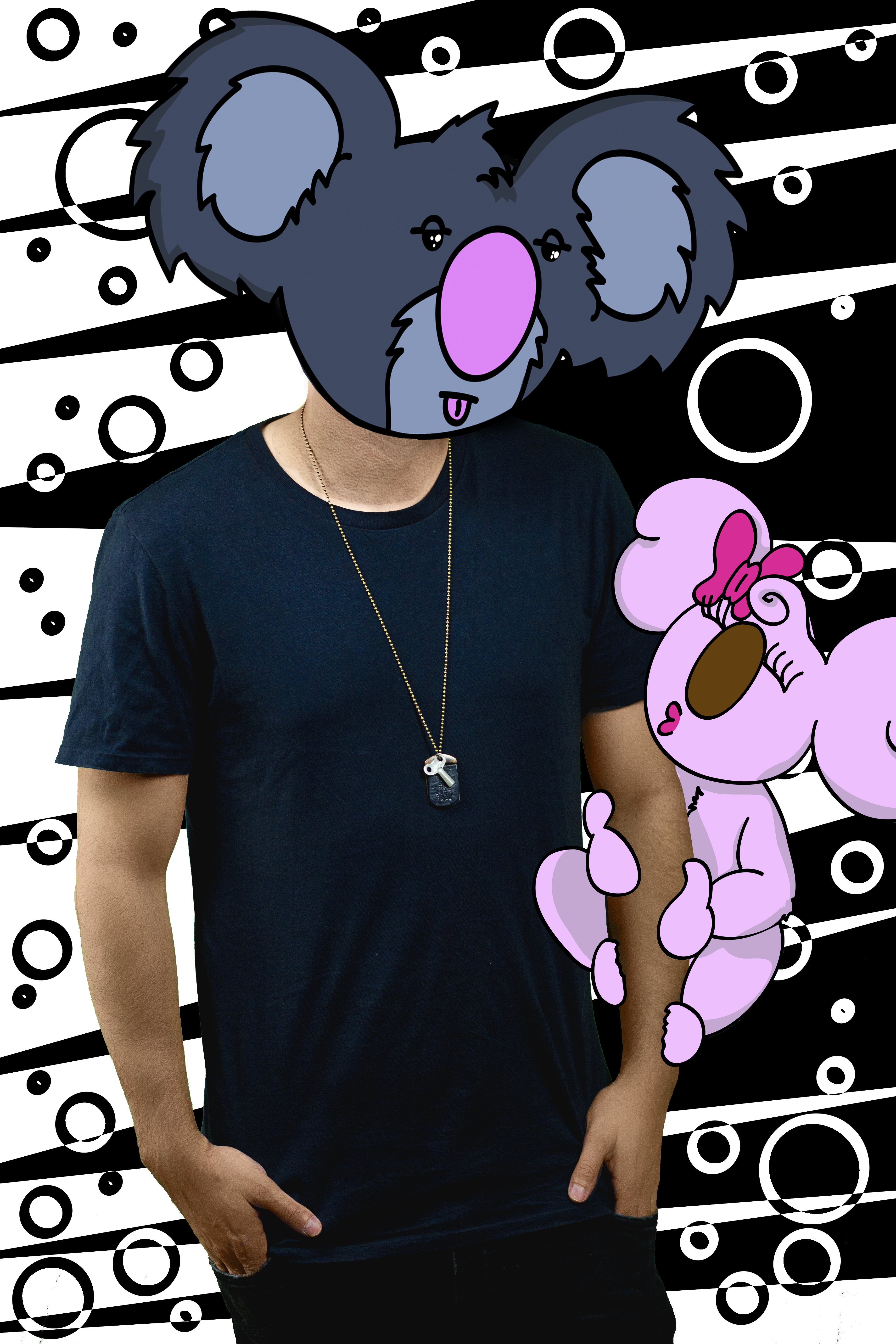 FRND - Be Happy
Fast-rising producer, singer and musician, FRND (pronounced Friend), shrouded in mystery, has steadily been releasing music that has garnered early praise from the likes of Billboard, Crave, Baeble, Earmilk, Run The Trap, Dancing Astronaut and more. The curiosity surrounding the songs and FRND's signature animated koala character has sparked passionate intrigue as the enigmatic LA-based artist continues to break barriers by pumping out catchy beats by the dozen in his signature emo-electronic style.
With over 16 million streams and counting, FRND has been featured on popular Spotify playlists including: New Music Friday, Top 5 US Viral, Top 10 Global Viral, Pop Rising, Young & Free, New Music Now, Weekly Buzz, Indie Dance etc. He's reached #1 on Hype Machine, and had features on influential YouTube playlists such as Koala Kontrol, Cloudkid, Mellow Uploads and MRSUICIDESHEEP to name a few.
FRND recently teamed up with producers The White Panda and DJ Vice for remixes of his low-key summer smash, "Be Happy," and he'll continue to roll out new music with an EP scheduled for late summer via E. Kidd Bogart and Eman Kiriakou's record label – Crooked Paintings.
For more information please visit:
http://www.soundcloud.com/frndmusic
https://www.facebook.com/frnd69/
https://twitter.com/frnd69
https://www.instagram.com/frnd69/