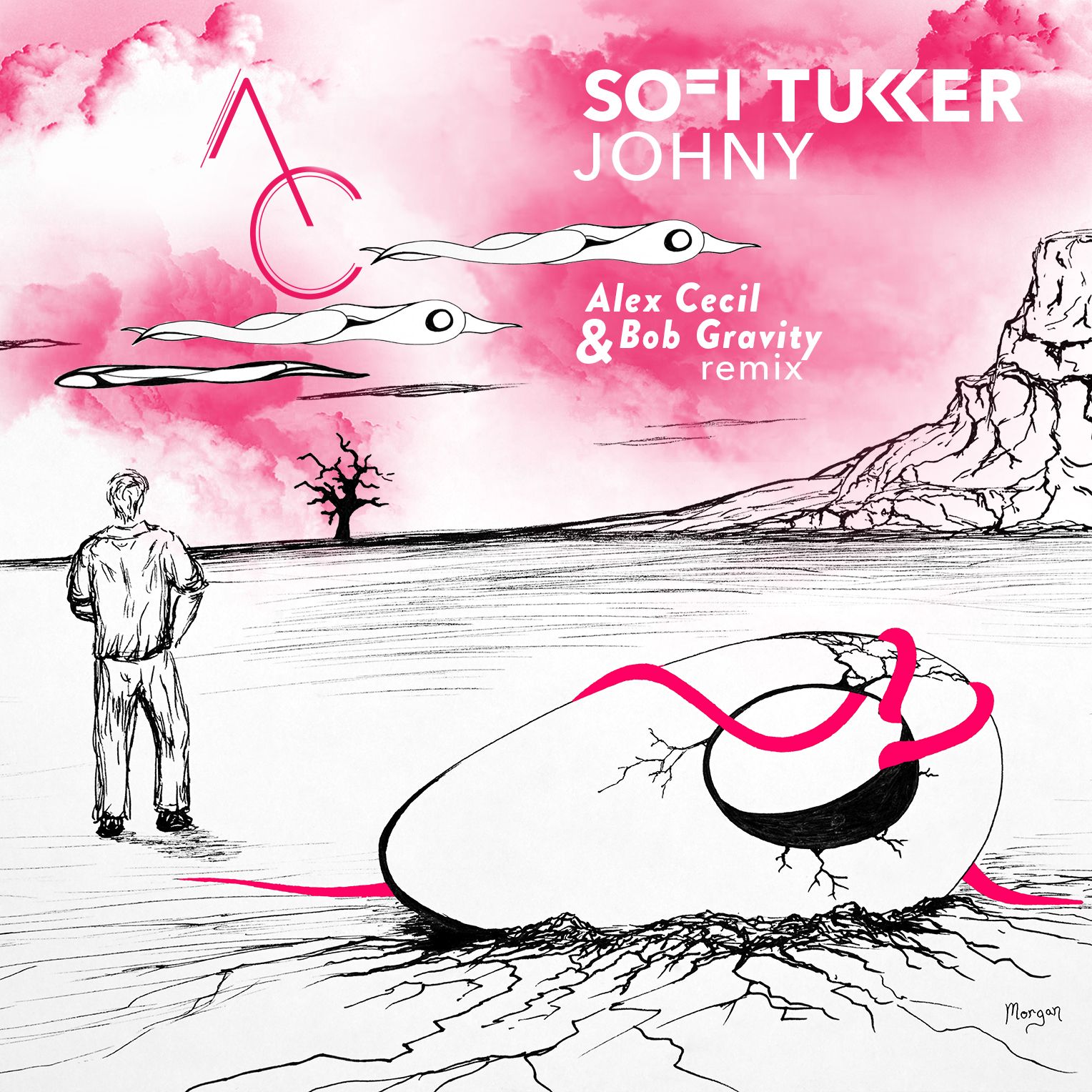 Sofi Tukker - Johny (Alex Cecil & Bob Gravity Remix)
When it comes to remix duties Alex Cecil & Bob Gravity really know how to put their stamp on it. The New York based pair have completely switched up the original track by Sofi Tukker. Turning this into a wonderful reinvention.
Opening straight into the classic kick snare combo, tensions rise as the low end gets bought into the mix. Scattered vocals, deep synths and consistent tones build the breakdown which drops you into a spacious void of low end bass. Synths gradually take over the mix before bringing the beat back in. A powerful 7 minute rendition of an already accomplished track.
Sofi Tukker – Johny (Alex Cecil & Bob Gravity Remix) is out June 2nd