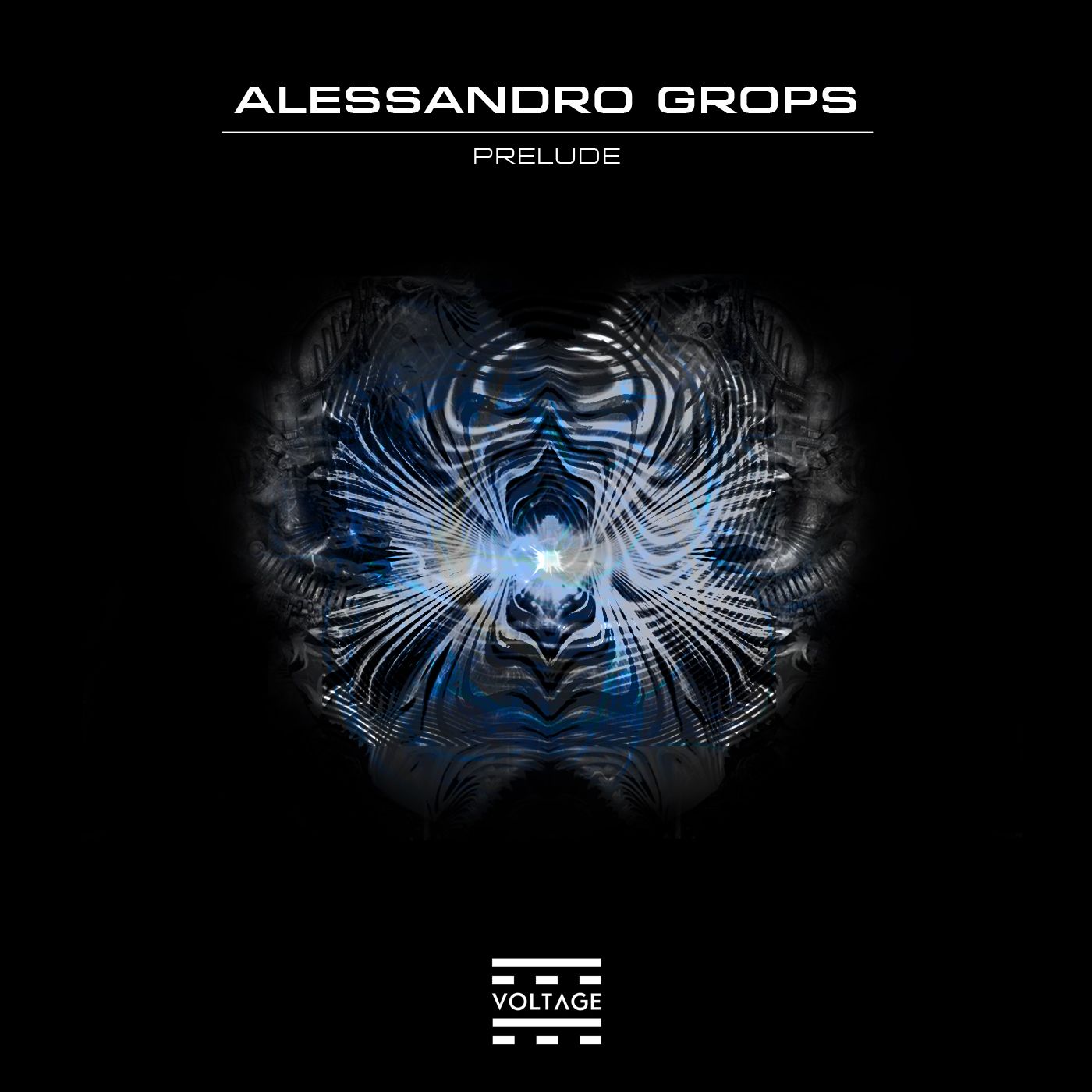 Alessandro Grops - Prelude
Alessandro Grops debuts on VOLTAGE Records with an amazing 3-tracker EP.
The Italian artist this time is providing some deep pumping grooves, guaranteed to bring mayhem to the dancefloor.
First track of the EP, 'Prelude' is a powerful, bass heavy track, created to work inside any mix, with staggering synth drops and growing buildups, which lead to huge bassdrops, creating an amazing atmosphere.
'Address', the second track of this EP, has 5 A.M. written all over it. It's dark, deep and heavier, thanks to the amazing bassline and the constant vocal drone that surrounds the track throughout. Finally, 'Element' is a mood upriser, completing this truly diverse EP. Clever risers and atmospherical chords along with a killer groove this track proves Grop's talent and passion for unique music. Alessandro Grops leaves his mark on VOLTAGE, releasing a real bomb EP that's not to be missed!