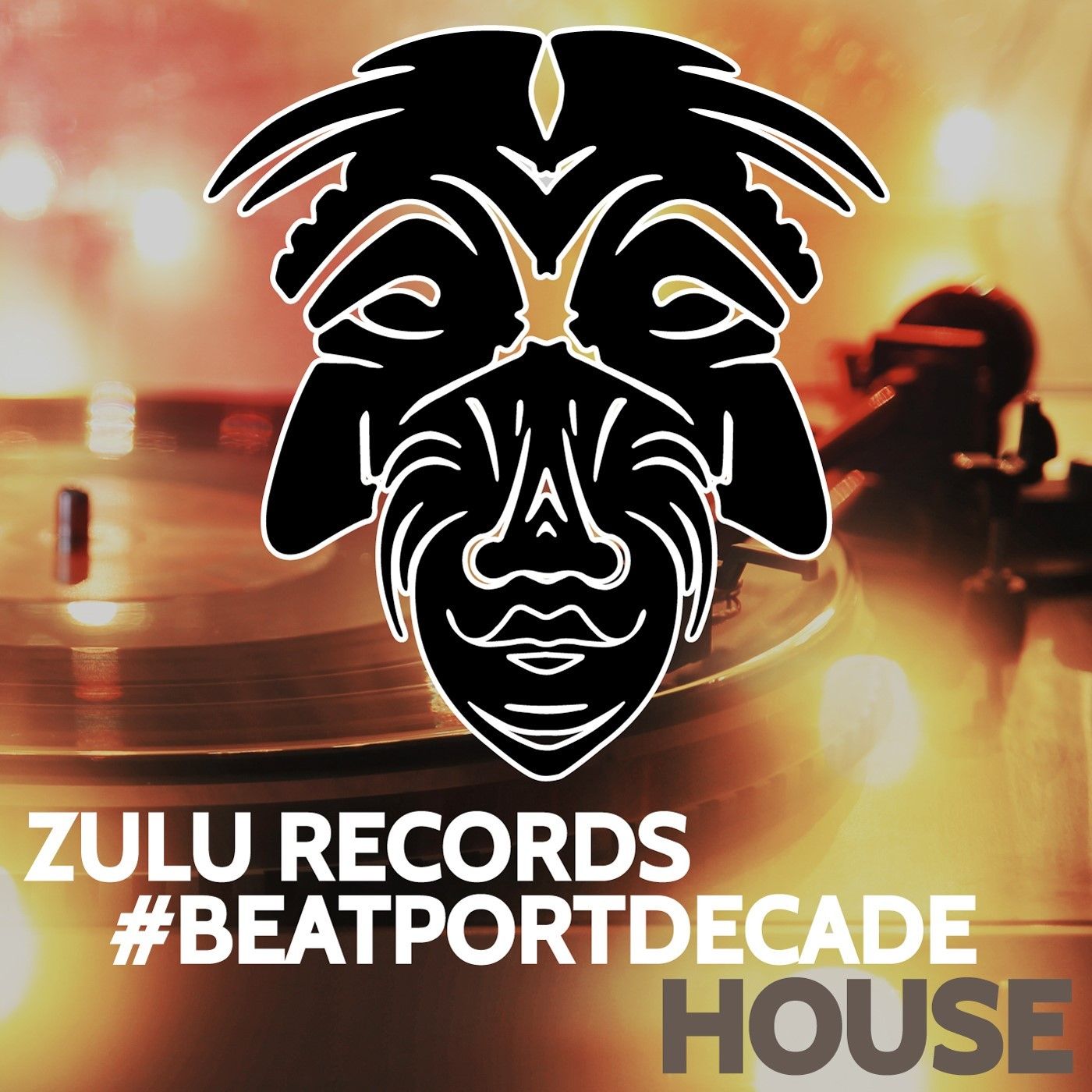 #BeatportDecade House
Who doesn't love a birthday? With the world's biggest online dance music retailer turning an incredible ten years old, the ever on-point record label behind some of the summer's biggest house music – Zulu Records – has shown their appreciation to Beatport with a mega compilation to celebrate the store's impressive decade in the game.

Jumping on Beatport's 10th birthday celebrations with #BeatportDecade House, Zulu Records has compiled a collection of ten of the biggest anthems from its first two incredible years. Kicking things off with the My Digital Enemy remix of Will Gold's Sweet Harmony, the compilation takes in the sounds of Roland Clark & Matteo DiMarr, Carl Hanaghan, KillerBeatz, Matt Caseli, OLIC & Maliblue, Hoxton Whores & Jerome Robbins, Abel Ramos, Etienne Ozborne & Benny Royal and features the #2 banger 'Got To Be Strong' from My Digital Enemy and Jason Chance.

A reminder that Zulu Records is consistently on point and has been ever since its first release two years ago, the #BeatportDecade Compilation is a chance for newcomers to the Zulu sound to get their hands on ten of the labels biggest dance floor weapons. And just think – if Zulu can push out this many classics in just two years, imagine what the Zulu Decade compilation is going to sound like.