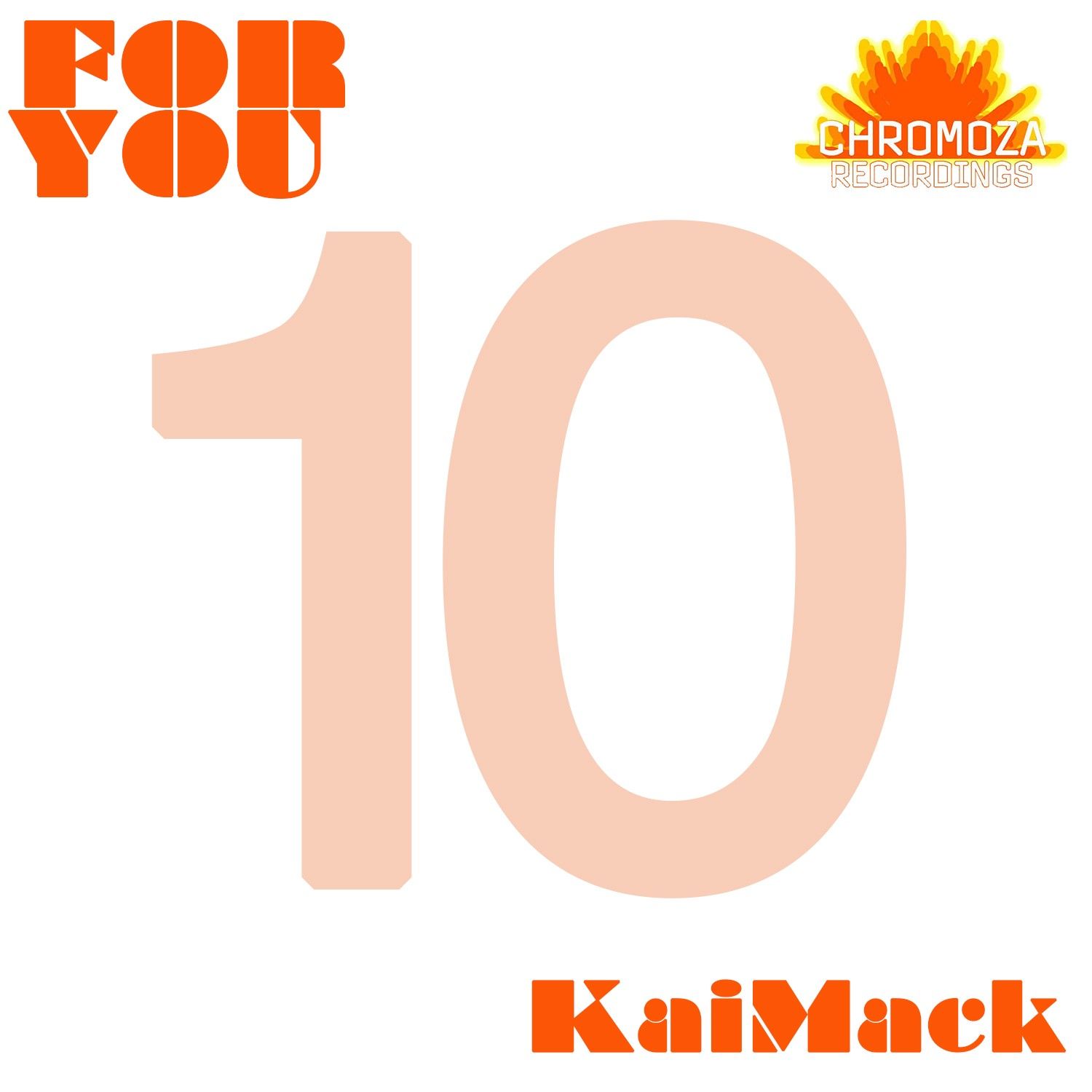 KaiMack – For You
Deep disco imprint Chromoza's long awaited 10th release comes from none other than than Slovenian producer KaiMack of Conkrete and Mjuzeek Digital notoriety.
For You is a vibrant, future classic blending retro synths with a high gloss groove and mischievous vocal stabs, the perfect antidote to the end of the summer season blues.
Featuring remixes from the infamous Manchester man of the moment Marco Darko, who fuses his signature nu garage sound with emotional old skool rave pads to bring a unique and urban edge to the deep disco original.
Chromoza boss DJ Justin Ballard takes centre stage with his driving rework layering deeper tech house elements to create an addictive hook, emphasising the more Balearic features to create a cheeky afterhours edit.
Ever inspired by the original sounds of Detroit, Italian duo Artwoork provide the 3rd and final offering with a beautifully crafted laid back deep house jam, whether the sun is sinking or rising this is a remix that will elevate your mood.
Due for release on 29th Sept, the 10th release coincides with Chromoza's complete image rebrand.