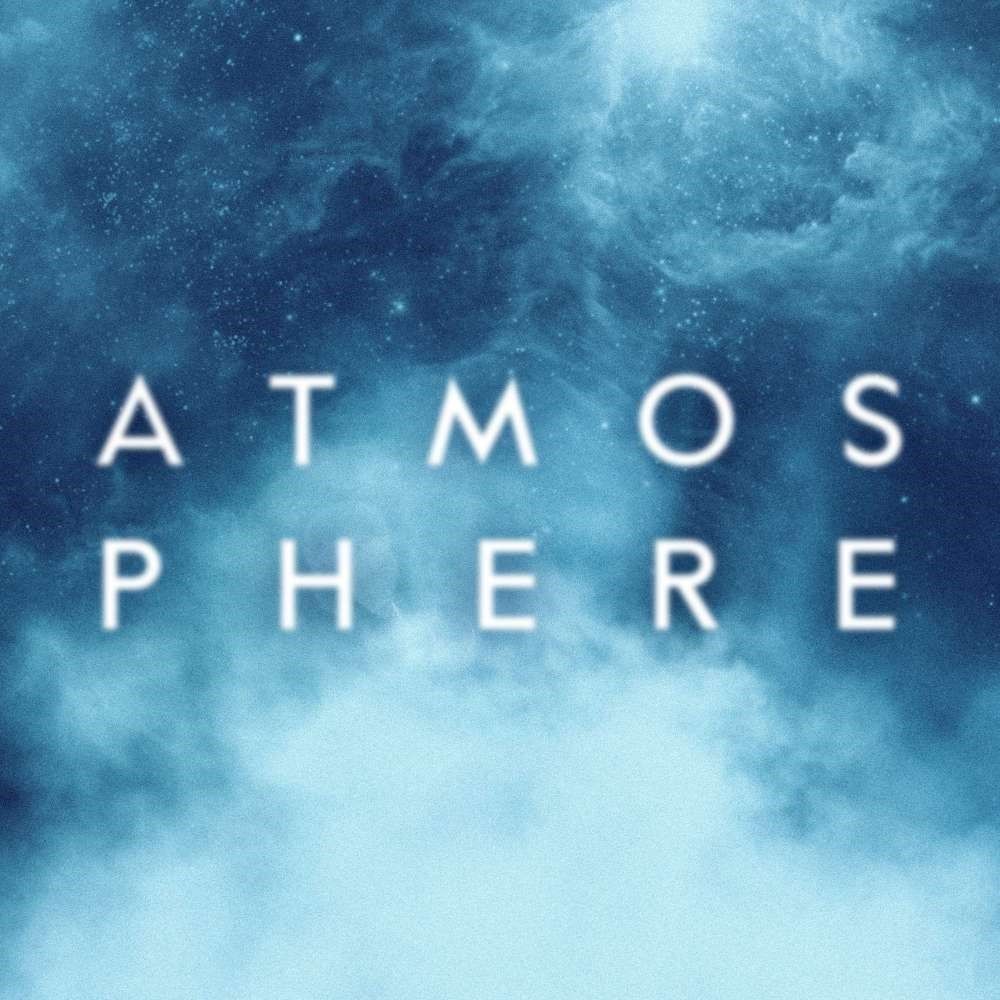 Behind The Scenes of Kaskade's 'Atmosphere'
The GRAMMY-nominated DJ and producer Kaskade released his music video for 'Atmosphere' earlier in June. Hot-on-the-heels of the worldwide success of the single, he now unveils a behind-the-scenes version, providing an insight into how the photobooth-themed video was made.
The access-all-areas video features Kaskade himself introducing the film, explaining his excitement about a song that is his very first to feature himself on vocals. We are then treated to glimpses of the high-standard production techniques used to ensure the 'Atmosphere' video a sleek, exciting and unique look. The high spirits in which the video was recorded are portrayed with clips of the cast involved: fans featured in the video dance, sing and celebrate around the photobooth in which Kaskade sings. Eventually we see Kaskade himself crowd-surfing.
Kaskade – real name Ryan Raddon – tells the camera that he is not normally the main feature of his music videos:
"Typically in my videos I just play a small role – a cameo – but this is a different process: to have the primary role has been cool"
The behind the scenes video is shot and edited with class and precision, with the final scenes showing how Kaskade, the production team and the crowds all come together to create the intense and enticing ambiance needed for a perfect 'Atmosphere' music video.
Premiered – and acclaimed – on UMF Miami's main stage back in march, Kaskade's new single 'Atmosphere' is nothing short of special, as the rumour had soon been confirmed: pushing dance music forward once again, he laid down the vocals himself…

Against all expectations, his surprisingly enchanting vocals are emphasised in the intro by a light piano melody. Effortlessly fusing ethereal vocals over heavy electro basslines, 'Atmosphere' will undoubtedly win over the progressive house lovers. This future anthem, showcased at the opening of his set at Ultra Music festival & at the Grammy pre-party, supported by Pete Tong on Radio One, soon peaked at #1 on Beatport, and is now the #6 most viral track on Spotify.

Beloved Kaskade a.k.a Ryan Raddon, the eloquent advocate of EDM culture, gives with his long-awaited 'Atmosphere' a taste of his versatility and growing evolution as an artist. Latest instalment for Kaskade, medium of his own voice, first single of his forthcoming album and very theme of his current worldwide tour, 'Atmosphere' is already shaping up to be one of this summer's dance floor hits.