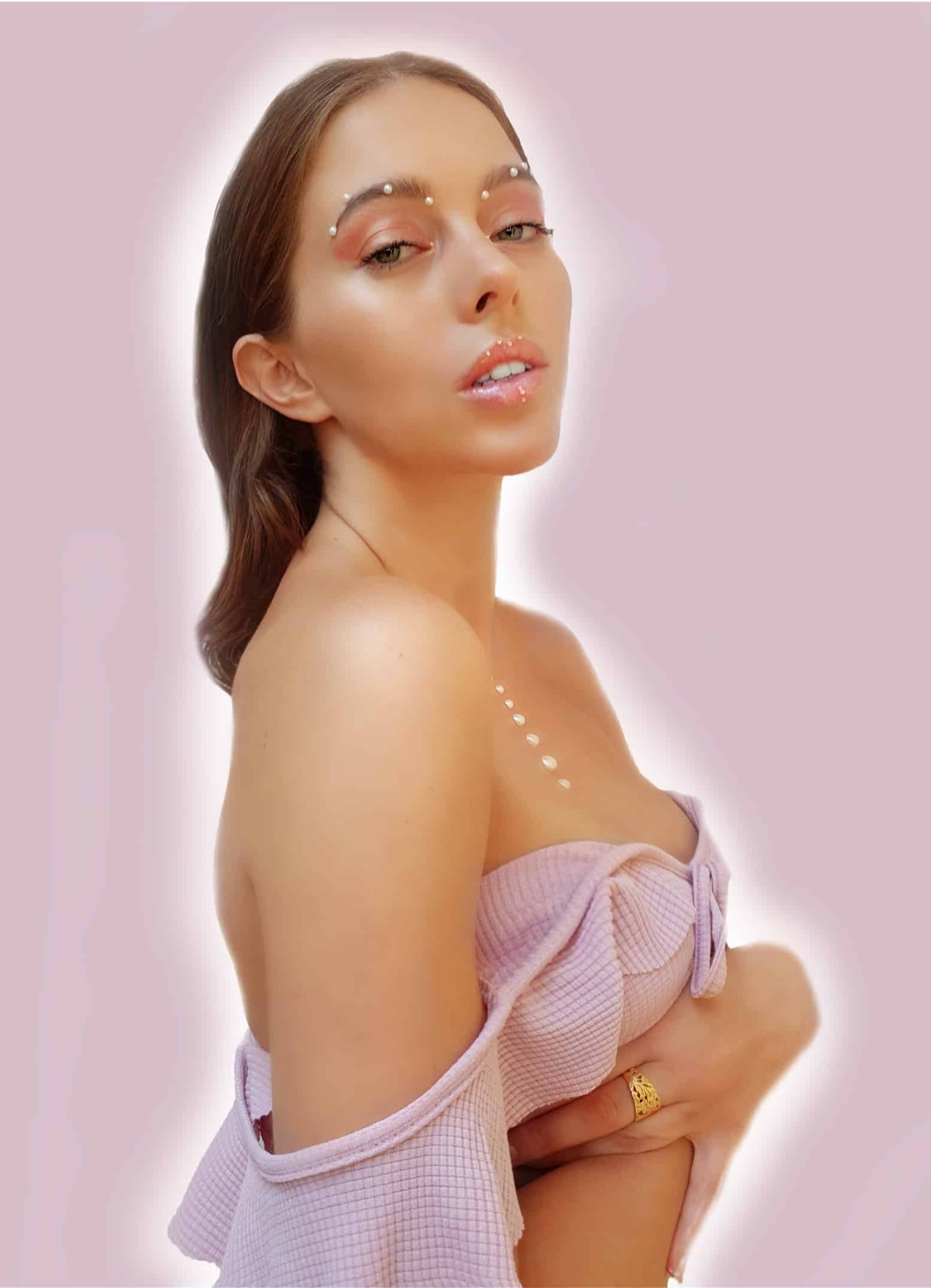 Bella Calypso releases brand new track 'The Best'
London singer, songwriter Bella Calypso has released a brand new track entitled, 'The Best'. The track, which was produced by Ali Sam (worked with many Persian Pop Music artists) and Papa Shiraz, is an empowering tribute to anyone going through a break-up. The positive track adds a little humour to wishing your ex, 'The Best'. Bella's first official release 'Ring (On the Phone)' debuted at the end of 2019 and gained over 135,000 organic streams.
Based in London, England, Bella Calypso's love for music took a turn for the best during her teenage years after enrolling at the performing arts school Hurtwood House. As her education continued into university, her passion to perform led her to begin vocal training in Soho. 
Listen to her latest track below: