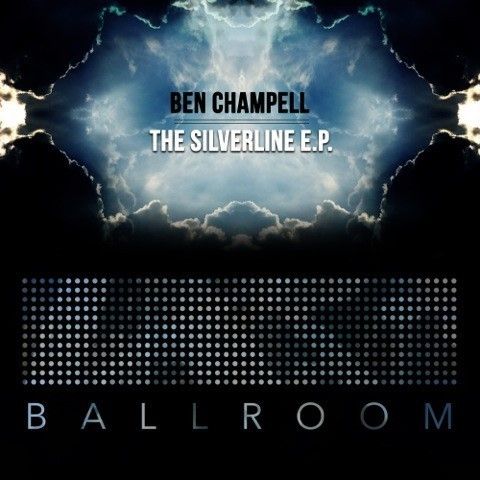 Ben Champell - Ben Champell – Silverline EP
Hamburg producer in ascension, Ben Champell premieres his monstrous Silverline EP on Kaiser Souzai's Ballroom label. Full of rolling bouncy tech action, the 3 track EP holds back nothing when it comes to quality techno, showcasing his skills in creating addictive and hypnotic productions.
Champell set about rebranding himself in 2012 after creating productions under the name of 'deejay Massive B' beforehand. Armed with his new name and outlook he kicked things off by releasing tracks such as 'Loose Pressure' and 'Forget love, DANCE' which were showcased by many, including Umek who introduced him in his weekly radio show. 2014 saw Champell team up with Monococ to release EP's on labels across the world including Banana Republic Music, PP Music, Undercool, Smash Music and Deep Alliance to name only a few. This year has already seen him release on No Logik Records, and again on Undercool – and with even more labels lined up for this year, Ben Champell has solidified his reputation for creating tech house bombs across the globe.
Ballroom once again selects wisely in the realm of tech, another addition to a growing list of solid releases from the burgeoning label.