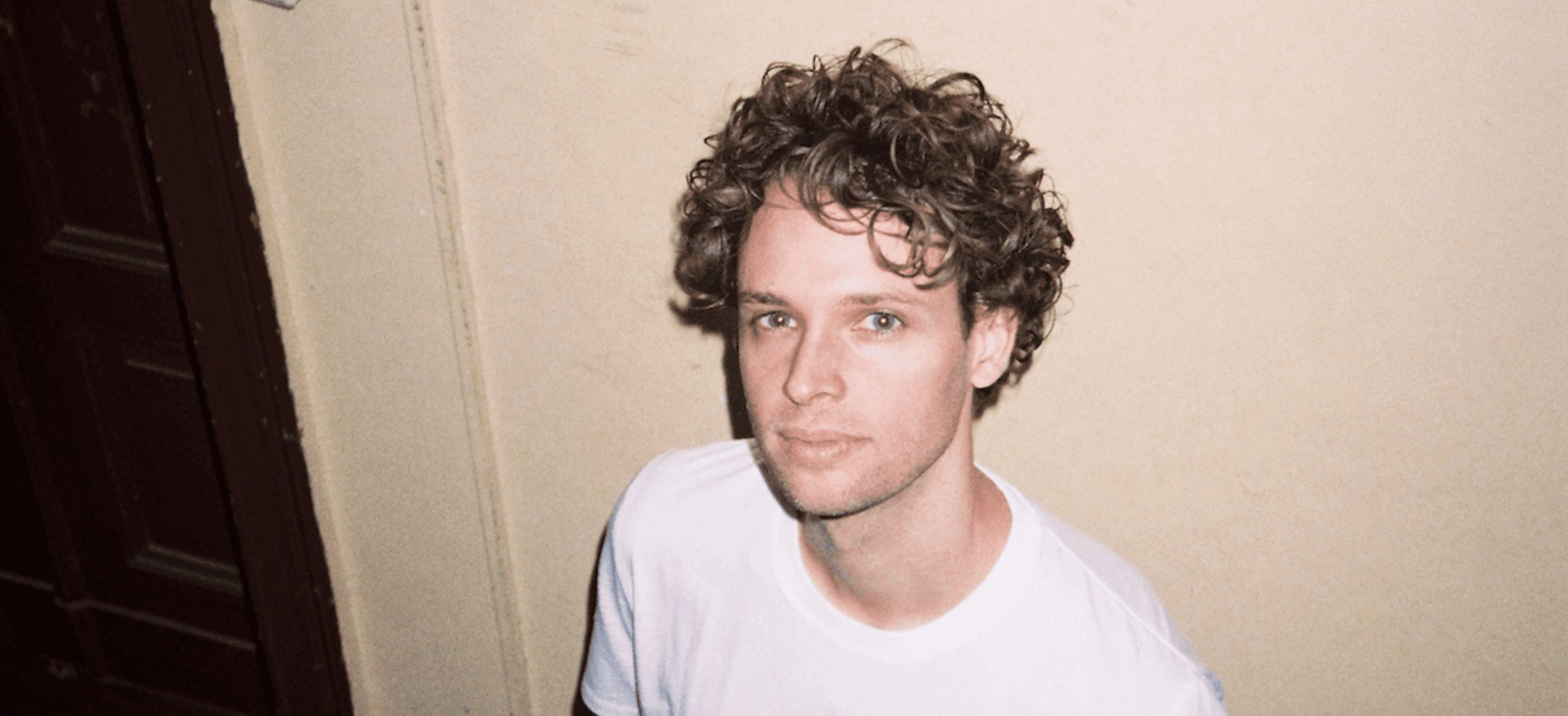 Ben Esser releases new single "Stripes" featuring NYC artist emawk
Berlin-based producer Ben Esser releases first single in two years with "Stripes". Created with New York basedemawk and UK guitar wunderkind Beau Diako, "Stripes" is a seamless collaborative gem which perfectly encapsulates "raw moments of pure inspiration".
"Whilst working with Beau on his upcoming EP, we had loads small melody fractions that needed to be developed into full songs. Around the same time my good friend Donna (Lekker Collective) showed me emawk's track '18', which I fell hopelessly inlove with. When visiting NYC earlier this year emawk (Kwame) and I linked up and started working on one of the little snippets I'd created with Beau 'til like 5am – paving the foundation for the song."
Esser is cautious not to overcomplicate or overproduce the music, with "Stripes" touting a refreshing simplicity. emawk's play on harmony, layering and scatting throughout his vocal performance lends something truly unique to the track, heralding a welcome return for Esser's artist project and an excitement for what his specific brand of electronic RnB will sound like moving forward.
I always try to incorporate analog gear and 'real' performance. There's something about the human performance that we immediately connect with. Almost all the sounds on 'Stripes' come from organic or analog sources and in combination with Kwame's voice blend perfectly together – Ben Esser
After his breakout debut single "Love You More", the prolific producer has taken a backseat with his own project in order to help other artists hone their sound – resulting most notably in Noah Slee's critically acclaimed debut album "Otherland" (Majestic Casual / Wondercore Island).
Ben Esser https://fb.com/benesser – https://twitter.com/ben_esser – https://instagram.com/ben_esser
emawk https://fb.com/emawk – https://twitter.com/emawk8 – https://instagram.com/emawk8
Beau Diako https://fb.com/beaudiako – https://twitter.com/BeauDiako – https://instagram.com/beaudiakowicz