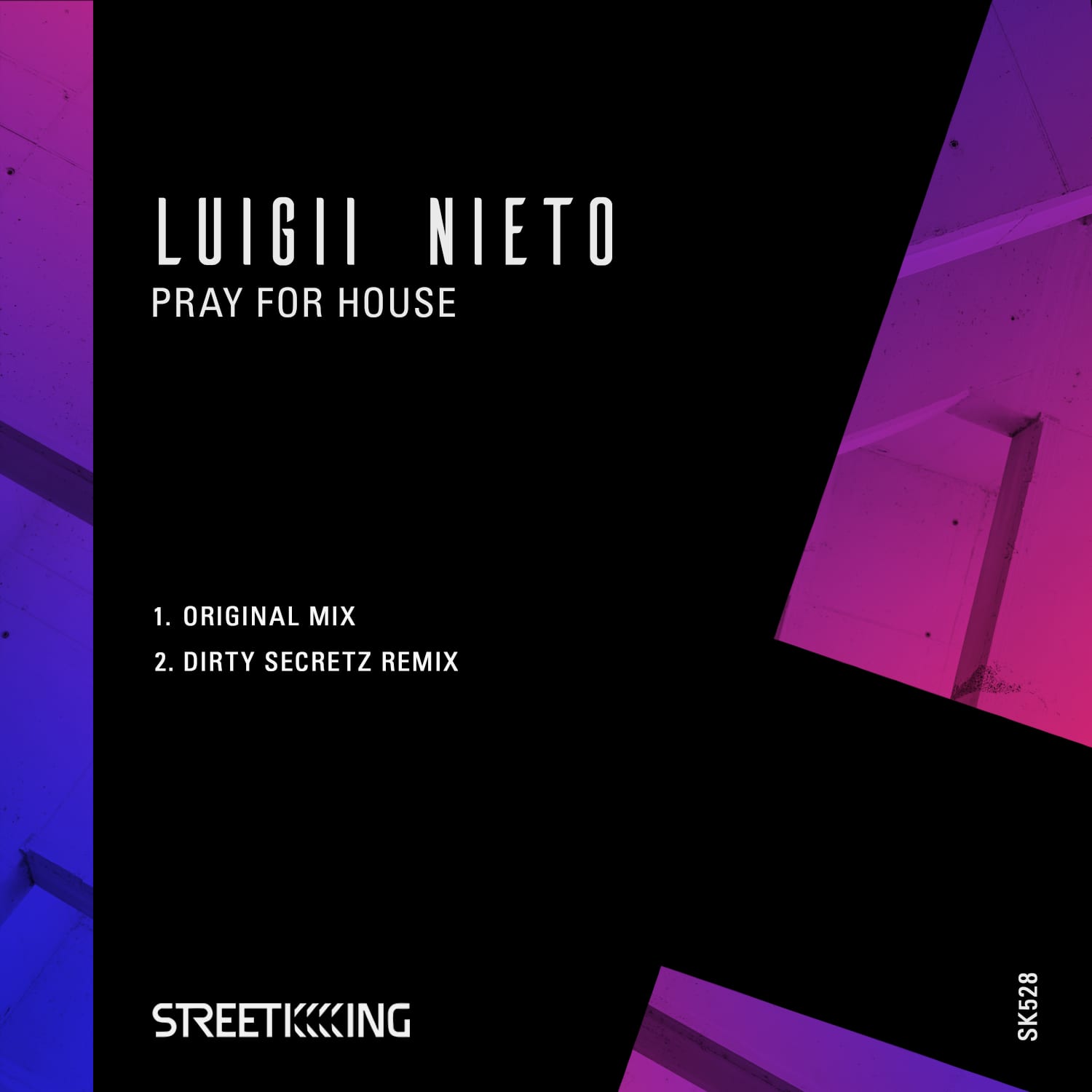 Luigii Nieto is "Pray(ing) for House"
Kicking things off is the original mix of "Pray For House," a high-energy dance floor favorite that will be an instant club classic for excited dance floors! Renowned UK based DJ/producer and Street King mainstay Dirty Secretz slides in next with his sax infused funky UK house remix of the original.
Luigii Nieto was born in Madrid in 1983. With over 12 years of experience, he is one of the most respected djs and producers in the scene.
His ability to adapt in every situation and his elegance in the dj booth, have made him a crowd favorite, either in small events or in big festivals where he is regularly playing.
Follow Luigii Nieto:

https://www.instagram.com/luigiinieto/
https://www.facebook.com/luigiinietotm/
Contact Club Restricted Promo: [email protected]