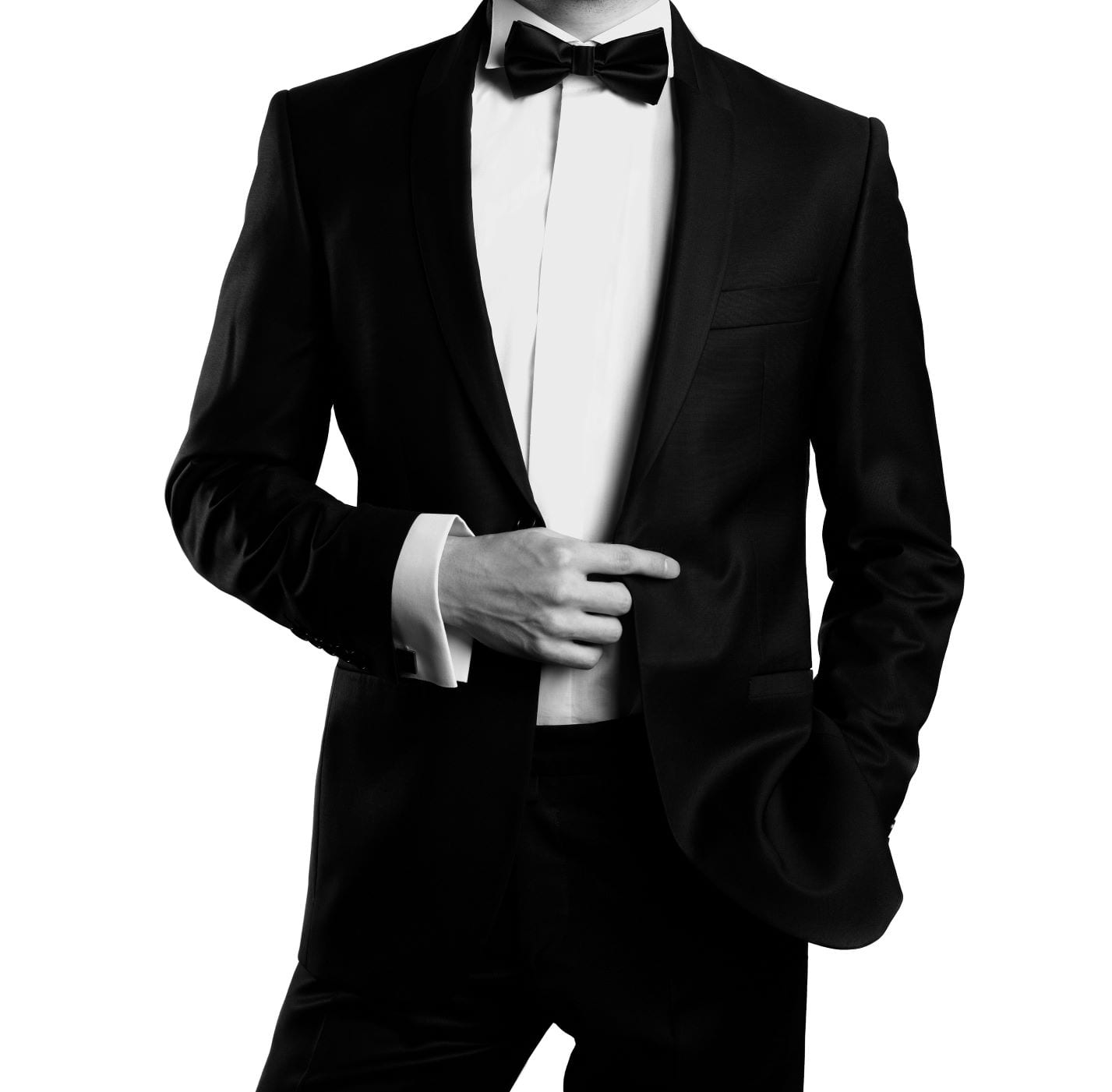 Benedict Sinister drops 'Your Parents (Dancing With The Stars)
"Your Parents (Dancing with the Stars)" is an electro-pop gem from Benedict Sinister, following up his "16 Lines from Bryan Ferry," which reached the Number 5 Breakout spot on the Billboard dance club charts. "Your Parents" features sweet ephemeral backing vocals over a laid-back Chainsmokers-style arrangement. Add Sinister's trademark spoken word delivery and the resulting track has drawn comparisons ranging from John Legend to Frank Sinatra to Weird Al Yankovic.
Los Angeles DJ Christian B (whose current single "In Another Life" ft Meiko is out now) has produced a house remix of the track giving it a Euro disco feel with hints of Disclosure, Kraftwerk & Yello.