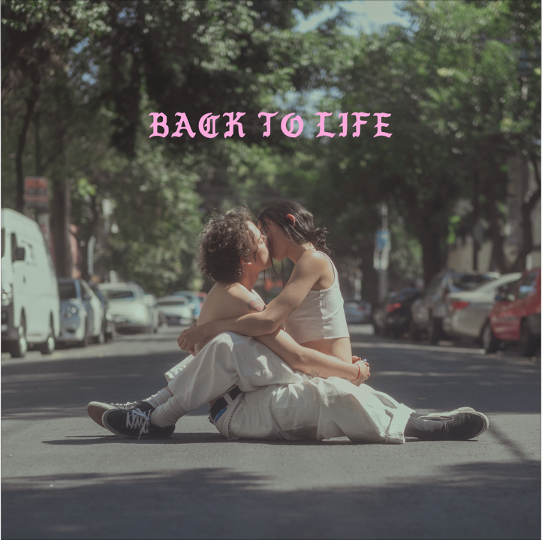 Benito Bazar reimagines timeless classic 'Back To Life' featuring Tinuade
Rising Mexican DJ/producer Benito Bazar has shared his debut single, 'Back To Life' featuring Nigerian/American soul artist, Tinuade.
'Back To Life' is a reimagination of Soul II Soul's timeless classic, co-produced by Nicky Night Time (NAATIONS / Van She) and includes rich vocal textures of Tinuade. Benito says of his release, "'Back To Life' has always been one of my favourite tracks and seems more relevant now than ever, I wanted to give this some new life and my utmost respect to one of the best records of all time."
Today, a new leader of the free world takes office, whilst millions of doses of vaccines are being distributed around the globe – and with this, most of us have a renewed sense of hope that we can finally get "back to reality".
Next month, Benito will release a short film for 'Back To Life' which he directed alongside visual artist Hanna Beširević. Ready to soundtrack the brighter days of 2021, Benito Bazar's debut single is a remarkable rendition of a legendary track.