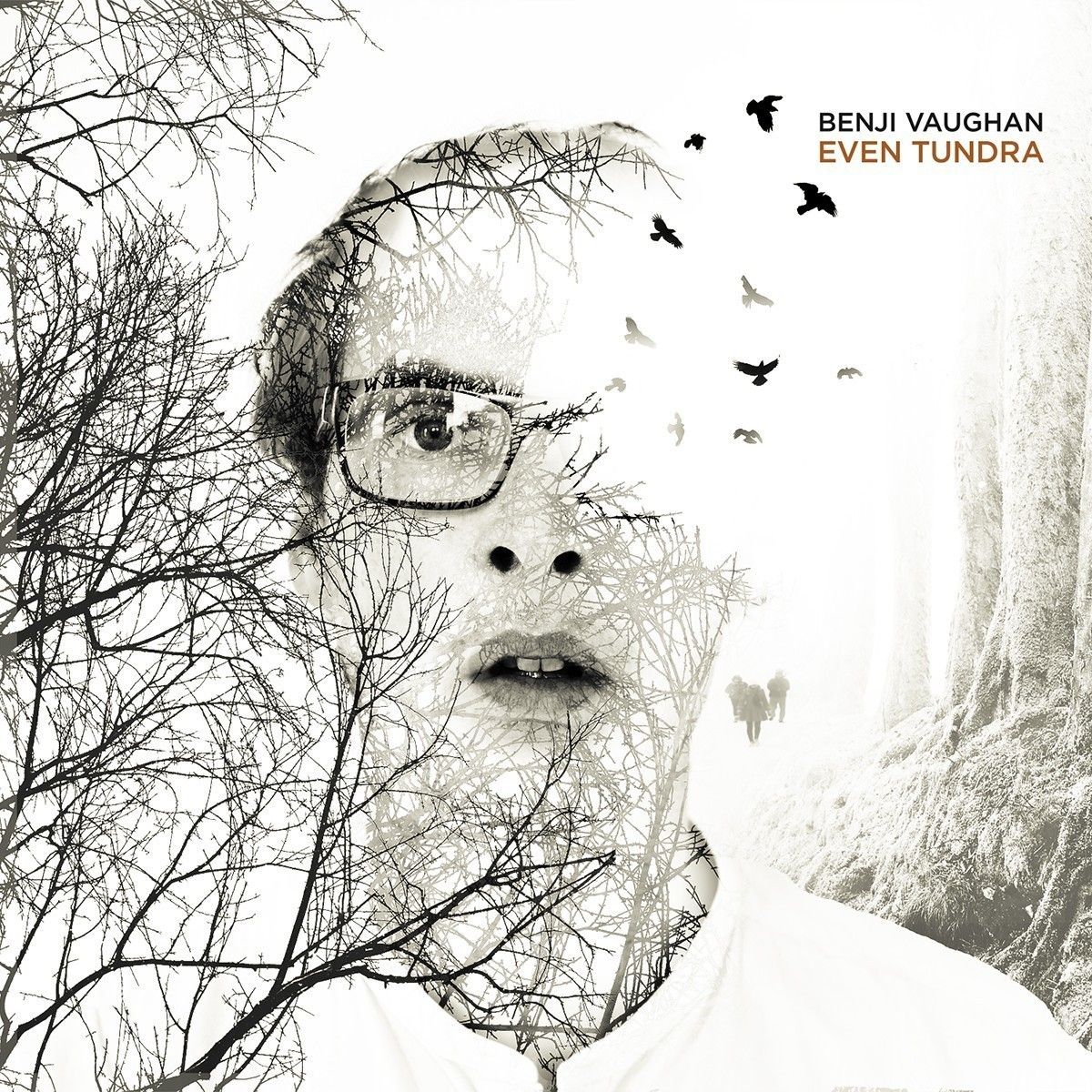 BENJI VAUGHAN – NECTAR
Over the years he's remixed artists ranging from William Orbit to Queen, given sonic signatures to various movies and brands, sold out venues from Tokyo to LA, Moscow to London and forms a central part of his label -the legendary Twisted music – who's nights have drawn crowds of up to 12,000 in the last year.

After 15 years and 7 albums, 'Even Tundra' is the album Benji Vaughan always wanted to make. Up until now he has hidden behind various guises (such as Younger Brother and the Zap ) and done much of his work with the Godfathers of Psychedelic Electronica – Si Posford and Raja Ram.

With Even Tundra the time came to remove the mask and avoid taking shelter in any particular scene or genre. He describes making the album as ' like making a folk record – just me, my sound lab and an emotion or atmosphere i wanted to hear – not a dance floor i wanted to fill.'

The result is unique sound collage filled with understated sound manipulation and melodies that should be heard from end to end to fully appreciate.

The project will also feature a video for every track on the album which Benji has also produced himself , and contain some incredible visual techniques. The video for first single 'Even Tundra for example is quite simply astonishing. It looks like CGI when in fact Benji uses industrial magnets and metallic 'Ferrofluid' (a mysterious liquid used to make computer gear that reacts to and forms solid structures on a magnetic field) to create his other worldly effects.
The second video 'Nectar' is beautiful and haunting making great use of some strange archive footage and adding stranger effects as the video progresses.