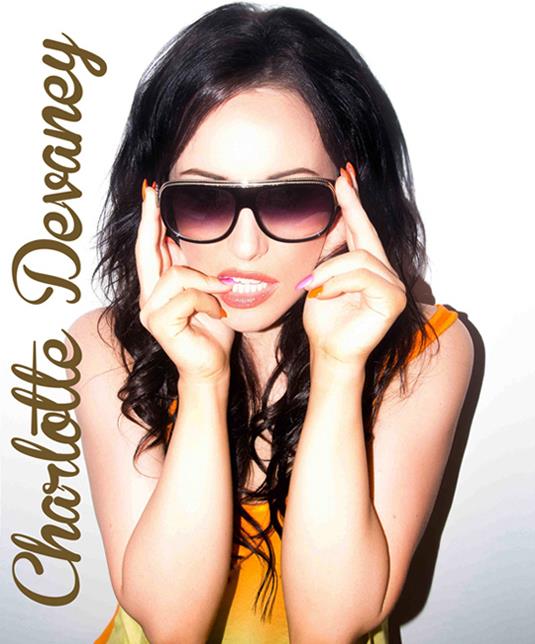 Charlotte Devaney – new single 'Flip It'
From the bright lights of Hollywood, with a role in the film 'How To Lose Friends & Alienate People', to spinning tunes at some of the world's most prestigious clubs. Charlotte Devaney, DJ / Artist, has taken her passion for music & unique sense of humour into the studio.
Through her well-established career as a DJ playing across the globe, Charlotte has developed a deep understanding of what makes a great dance hit. With this knowledge, Charlotte's new take on quirky infectious dance music is her second single, 'Flip It', moving along from the large cult following of her debut single 'Nice'.
It was Charlotte's outrageous sense of humour that lead to her to being approached and given a rare opportunity to produce and vocal a track featuring the legendary Snoop Dogg – the result is the future club banger 'Flip it' !
The track is bass loaded, heavy and injected with infectious Ibiza-style vibes. Devaney weaves heavy, syncopated effects around the sexy vocal samples to give a raw, hip hop dance fusion perfect for summer 2013.
With Remix's from The Wideboys, The Next Room ft Mc Neat Ukg/Reggae ,Silent code Drum & Bass & Maestfiddler Dub/Trap.
'Flip it' is sure to be a massive Dance Floor smash for 2013 !!