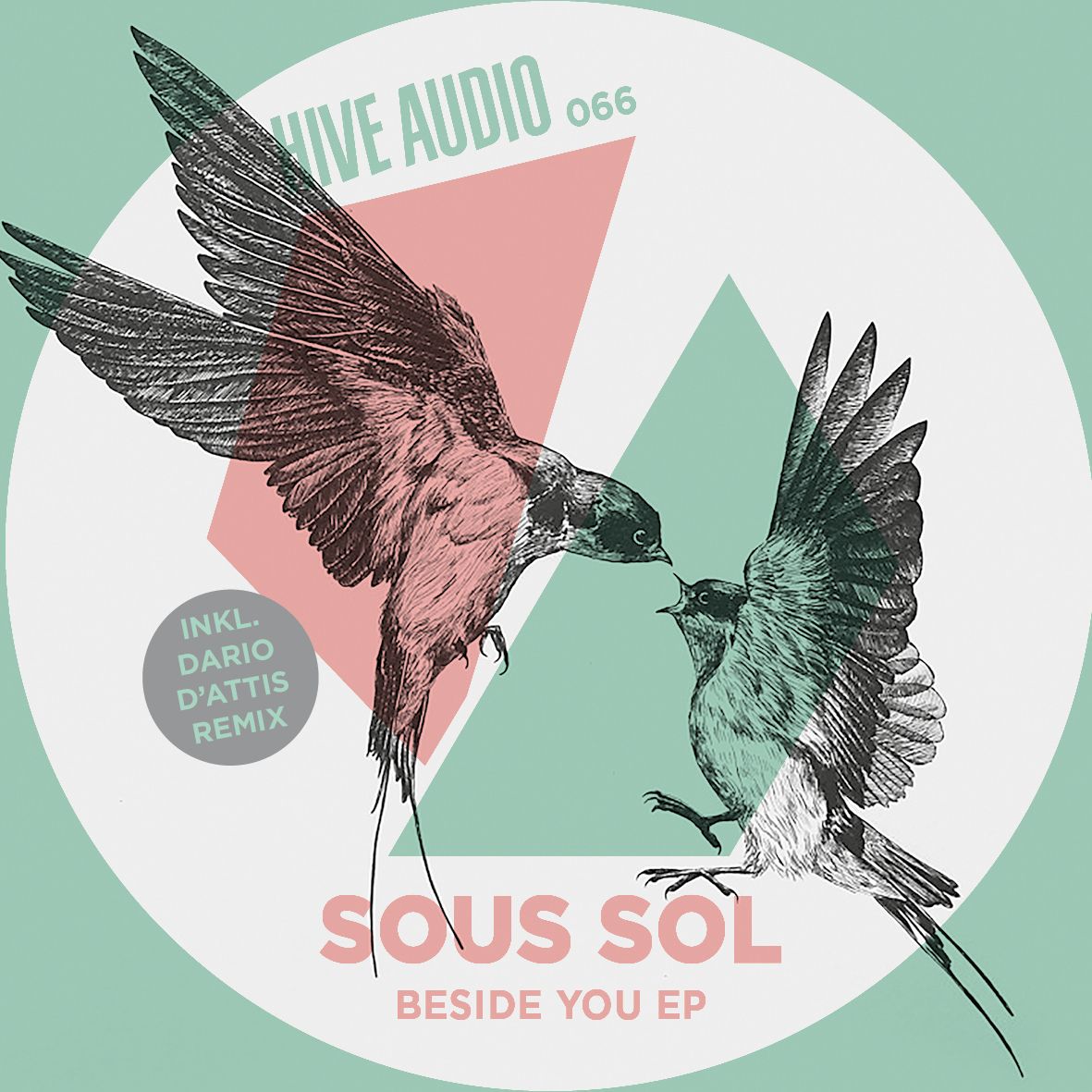 Sous Sol - Beside You
In Sous Sol, Hive Audio have unearthed another local gem to add to their list of breaking through underground Swiss talent. The Zurich-based duo specialise in no nonsense club music and with their 'Beside You EP' you can see why.
The original mix of 'Beside You' comes in strong with a punchy bassline and dreamy synth melodies, before being enveloped by a seductive male voiceover that gives the track real depth and soul. The remix comes from fellow countryman Dario D'Attis, whose percussive layers and filtered down voice offer a more stripped back, but no less appealing, take on the original. Sous Sol throw in a dub mix for good measure, that removes the ecstatic synth chords, lending it a darker, more assertive tone.
Out now you can pick up a copy here https://www.beatport.com/release/beside-you-ep/1870679